Kangaroo Valley is a natural wonderland and is in a great location in between Barrengarry and Cambewarra mountains, just two hours from Canberra & Sydney to Kangaroo Valley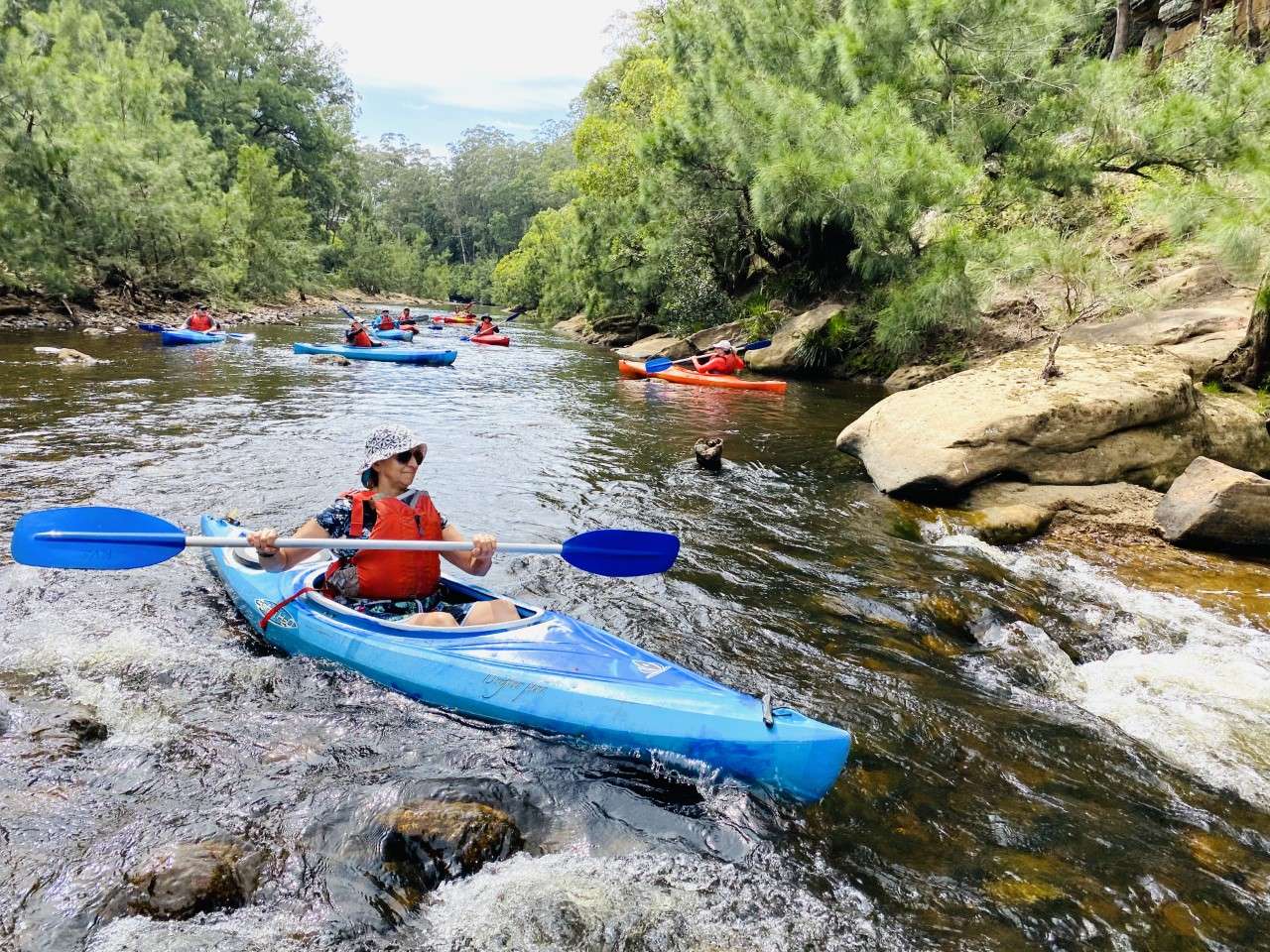 Family Friendly
Kangaroo Valley is the ideal spot for summer vacations with the family. There are a host of family friendly activities to enjoy, and parents and kids alike will love the fresh air, picturesque scenery, and pristine accommodation that Kangaroo Valley is famous for.
Get Away from the City
Get back to nature with a unique summer holiday experience that is away from the usual hustle and bustle. Ditch technology for a while and enjoy nature at its best. There are loads of outdoor activities and tourist attractions, with something to suit everyone. Kangaroo Valley ensures an adventurous holiday with a difference that the family will look forward to and remember forever.
Great Options in Luxury Accommodation at Kangaroo Valley NSW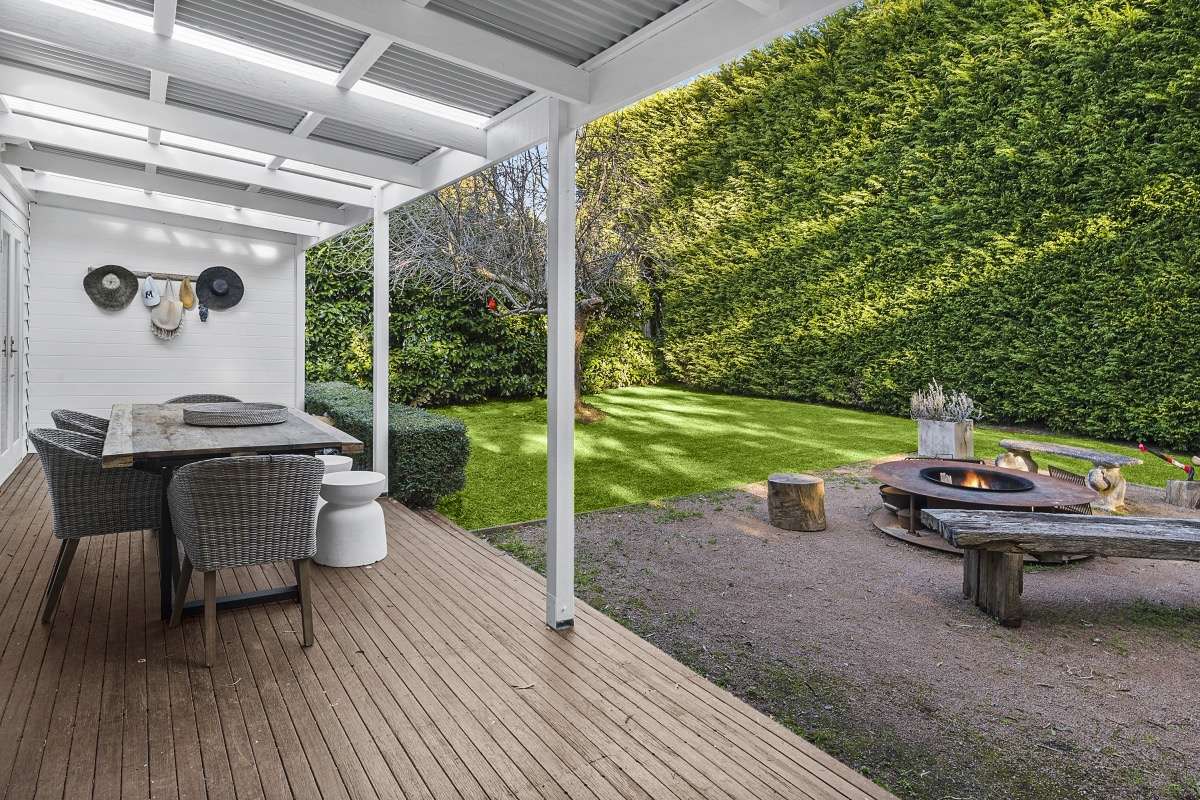 Kangaroo Valley offers luxury spa retreats, holiday cottages, and private holiday homes. We specialise in luxury accommodation Kangaroo Valley NSW areaw and ensure that your accommodation will always meet the highest of expectations. We are on hand at all times to ensure that your experience is a rewarding one.
Lots to See and Do
There are a host of fun activities to do at Kangaroo Valley for couples, singles and families.
These include:
Kayaking
Tea Rooms
A Great Local Pub
The Village Museum
Historical Hampden Bridge
Lush Rainforests
Large Variety of Native Flora and Fauna
Amazing Waterfalls
Stunning Bushwalking Tracks
Fantastic Barbeque and Picnic Areas
Golf
There is a real community atmosphere in Kangaroo Valley. Locals and staff are friendly and caring and will go out of their way to ensure that your stay is an enjoyable one. Accommodation is just of the things we organise at Kangaroo Valley Event. For all your luxury accommodation Kangaroo Valley NSW areas, and any other queries in relation to Kangaroo Valley events contact us today.