Find the Perfect Place to Prepare with Your Bridesmaids
If you are getting married in Kangaroo Valley, then we at Kangaroo Valley and Southern Highlands Escapes can find you the ideal place to celebrate and get ready with your bridesmaids & groomsmen. Kangaroo Valley accommodation options are beautiful and relaxing, and we have lots of properties available that have plenty of room for you and your wedding party.
It is a dream to wake up in Kangaroo Valley on the morning of your wedding day. We can ensure you are close to your wedding venue, leaving you more time to prepare for the wedding.
Relax and Destress
We organise spacious accommodation in gorgeous natural settings. Kangaroo Valley and Southern Highlands Escapes find the perfect beautiful and private accommodation to relax in the night before the big day. You will have a great night's sleep in comfort and luxury. Below are some of the properties we highly recommend.
Photo Opportunities
So many photos are taken during the morning of the wedding that the preparation has become almost as celebrated as the events on the big day! Our accommodation options provide an amazing setting for your photos for hair and makeup shots in your pre-dress robes and, of course, the first images of the bride in her complete dress and veil with a beautiful property as the backdrop. The property scenery is spectacular, and we have spacious and luxurious accommodation in Kangaroo Valley and Southern Highlands region available with stunning valley or mountain views.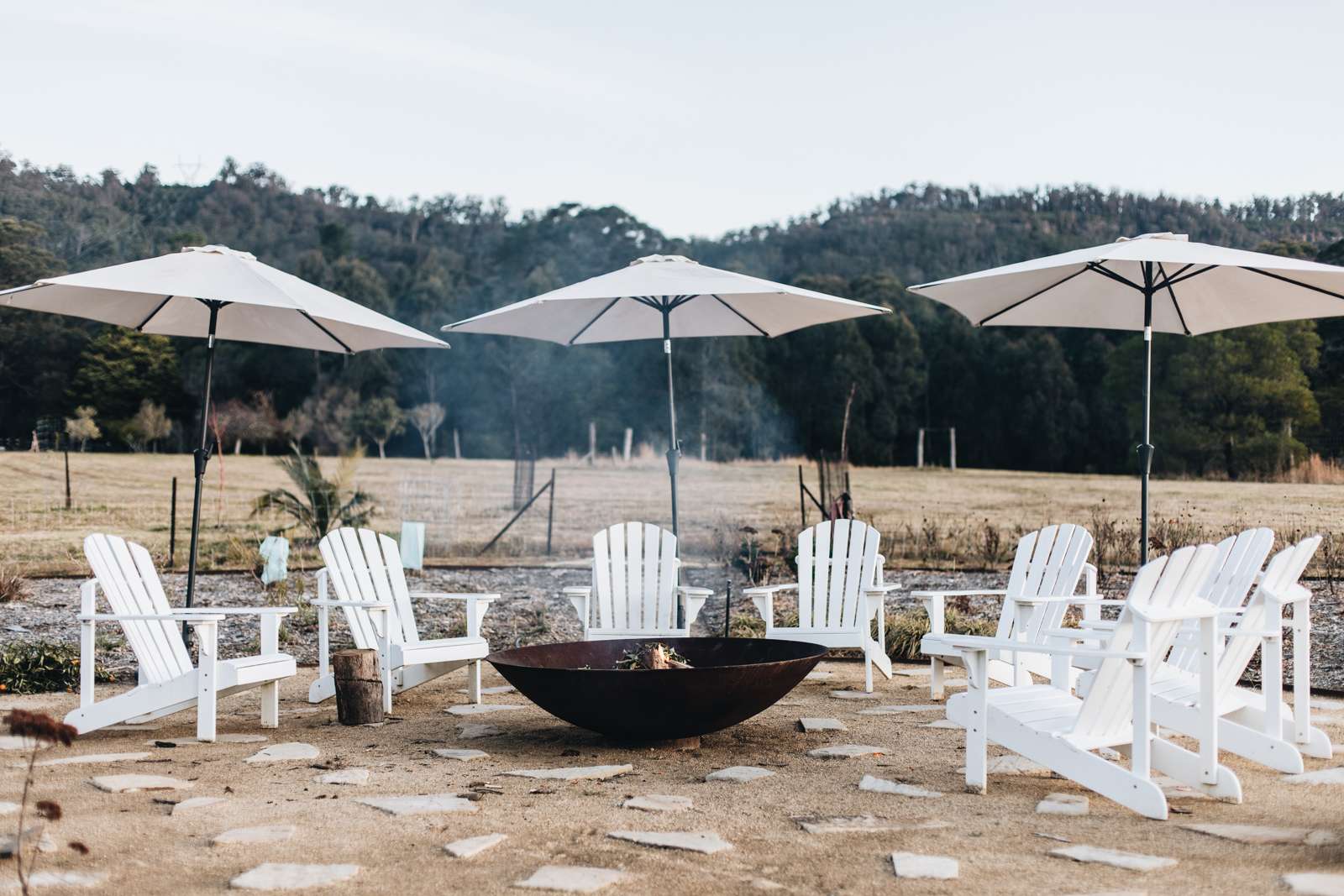 Local & Personable Booking Service
At Kangaroo Valley & Southern Highlands Escapes, we are a personalised local booking service catering for all of your personal needs and can advise everything from where to get the best food, or where to press your wedding gown.
We can find the perfect property based on your requirements. Our boutique properties have comfort and character. We consider location to the wedding venue in Kangaroo Valley, the size of the property that is required, the amount of people staying at the venue and any personal requirements when booking your stunning boutique Kangaroo Valley accommodation. Contact us at Kangaroo Valley & Southern Highlands Escapes for more information.