Imagine waking up to the chirping of native birds and the promise of a day filled with fun, adventure, and relaxation.
If you plan to visit Kangaroo Valley, there are many ways to experience this historic town. But staying at one of the Kangaroo Valley cottage accommodations offers a unique gateway that transcends the ordinary.
For anyone who loves the perfect blend of modern comfort and rustic charm, finding an ideal cottage during travel is often a big deal. And make no mistake, the Kangaroo Valley cottages listed below are not just some nice places to stay. They are your home away from home. You can cook your meals, read a book by the fireplace, or savour a glass of local wine as you watch the sunset over the undulating hills and valleys.
It's time to choose your ideal cottage accommodation in Kangaroo Valley, shall we?
Creek View Cottage
Creek View cottage is located in the Southern Highlands of NSW, 1 hour 45 minutes drive from Sydney and 1.5 hour drive from Canberra. The two-bedroom retreat sits on a 35-acre piece of expansive land, equipped with modern amenities that guarantee a comfortable stay.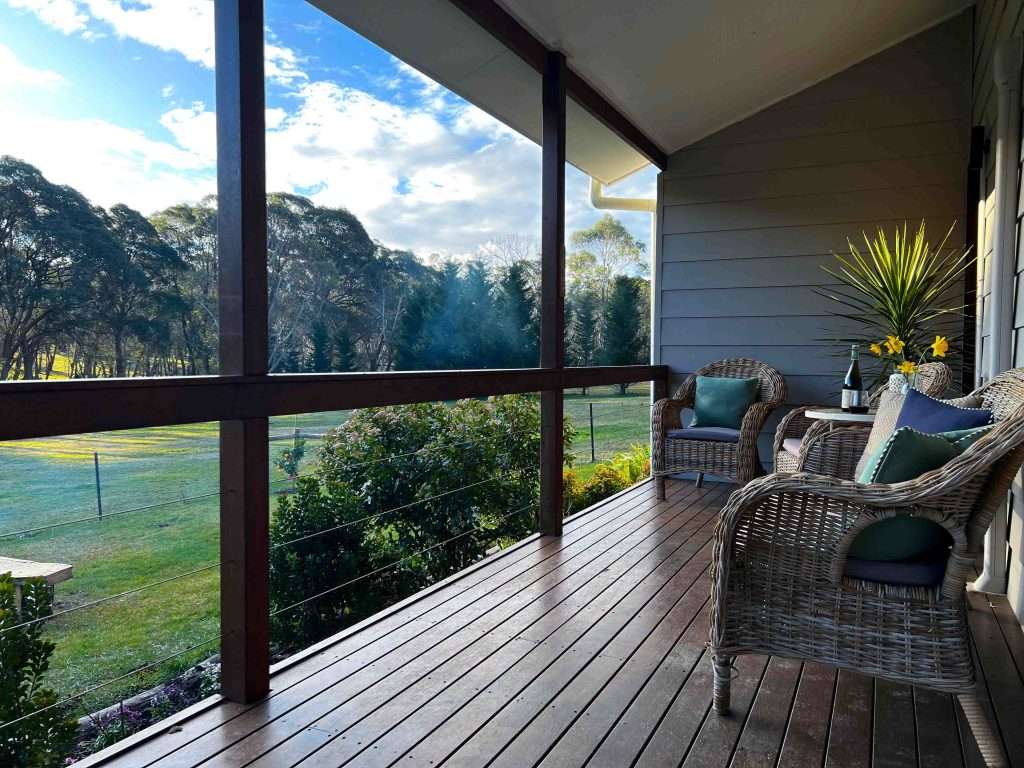 Inside the spacious living and dining area is a reverse cycle air conditioner and a gas heater system that ensures you are set for any reason. For pet lovers, your furry friends are welcome, with adherence to the Pooch Policy. And if you enjoy a taste of farm life, you'll love the farm picnics as you bond with lambs and the other friendly farm animals.
Address: Creek View Cottage, Throsby Rd, Fitzroy Falls NSW 2577, Australia.
Paddington Cottage
If you're seeking a romantic getaway or a retreat with family and friends, Paddington Cottage is your perfect destination. Located a short drive from the town centre, this Kangaroo Valley cottage has undergone serious renovations to ensure a comfortable stay.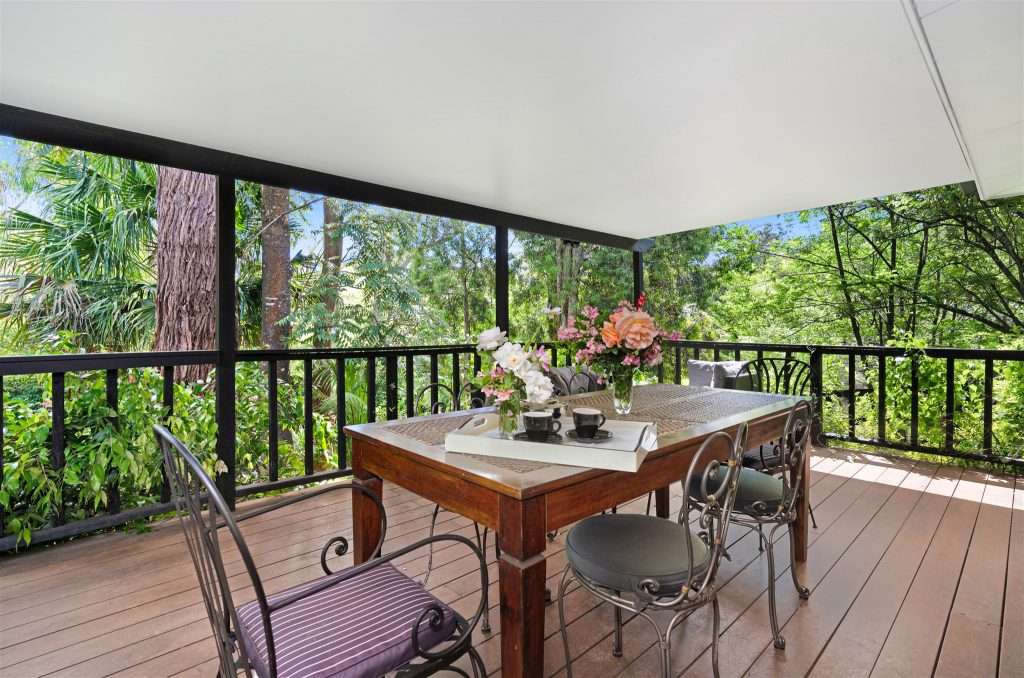 The home has three bedrooms, which accommodate up to six guests. Each bedroom features high-quality, plush beds and linens, plus the open-plan kitchen, dining, and living area provide a great space for socializing.
Whether visiting Kangaroo Valley in summer or winter, this cottage is a versatile choice thanks to its strategic location from the village centre (10-minute drive) and the proximity to Melross wedding venue and the other wedding facilities in Kangaroo Valley.
Address: 2 Paddington Lane Barrengarry, Kangaroo Valley NSW 2577, Australia.
Kerriedancer Cottage
The Kerridancer Cottage is a two-bedroom house, one featuring a Queen bed and an ensuite shower room and the other with two single beds. A spacious main bathroom has a freestanding bath, while the living area features a wood-burning stove, ideal for the colder evenings as you sip your coffee.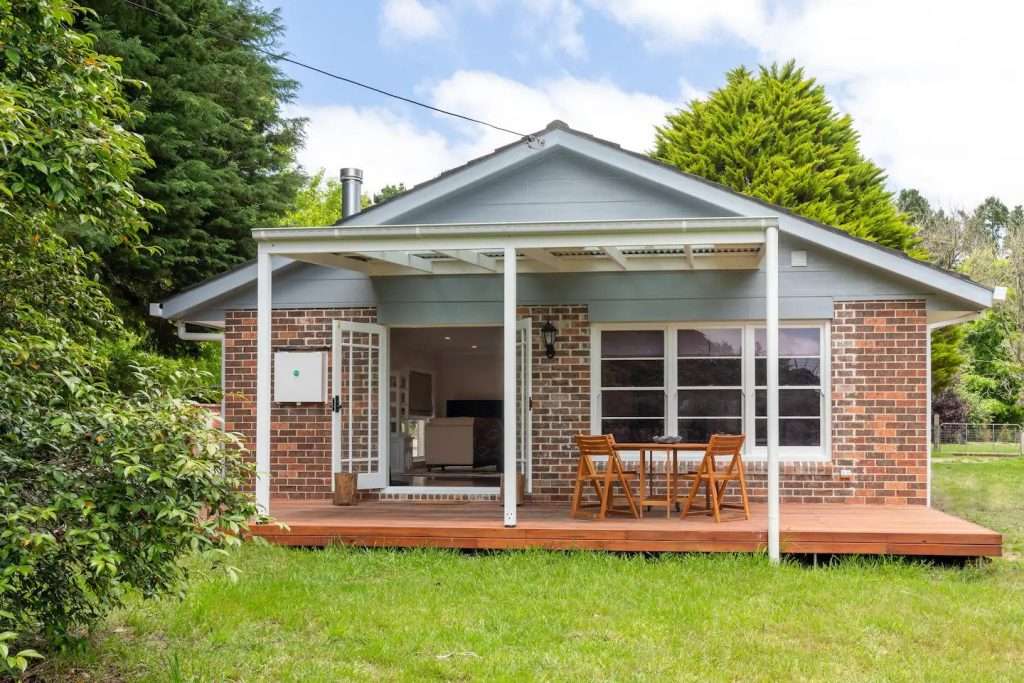 Something you'll love about this Kangaroo Valley cottage accommodation is the harmonious blend of cultivated gardens and livestock paddocks, once believed to house miniature ponies. The gardens date back to the 1970s; you'll even find wild mushrooms growing beneath the pine trees. This property has an unfenced dam, so you must be cautious if visiting with children.
Address: Kerriedancer, 261 Exeter Rd, Sutton Forest NSW 2577, Australia.
Wild Rose Cottage Kiaroo Estate
Set on a 35-acre piece of land, this accommodation offers great views of the escarpment, making it an ideal choice for those attending weddings at the valley's top venues. The property is located at the very end of Barrengarry, some 5-minute drive from the Village.
To maximize the views of the area, the Wild Rose Cottage is perched high on the property and has been recently renovated to ensure the best accommodation experience possible. It now features two bedrooms, two bathrooms, a modern kitchen, and a dining area. There's also a spacious deck that offers outdoor furniture and a BBQ facility for your convenience.
Address: 2053 Moss Vale Rd, Kangaroo Valley NSW 2577, Australia.
Dee Dahs Cottage
This beautifully restored Kangaroo Valley cottage accommodation exudes warmth and charm. One of the home's standout features is the outdoor Hot Spa, which offers great views of the nearby river and the lush pastures. During the cold winter nights, you can sit by the wood-fired heater and enjoy the calm.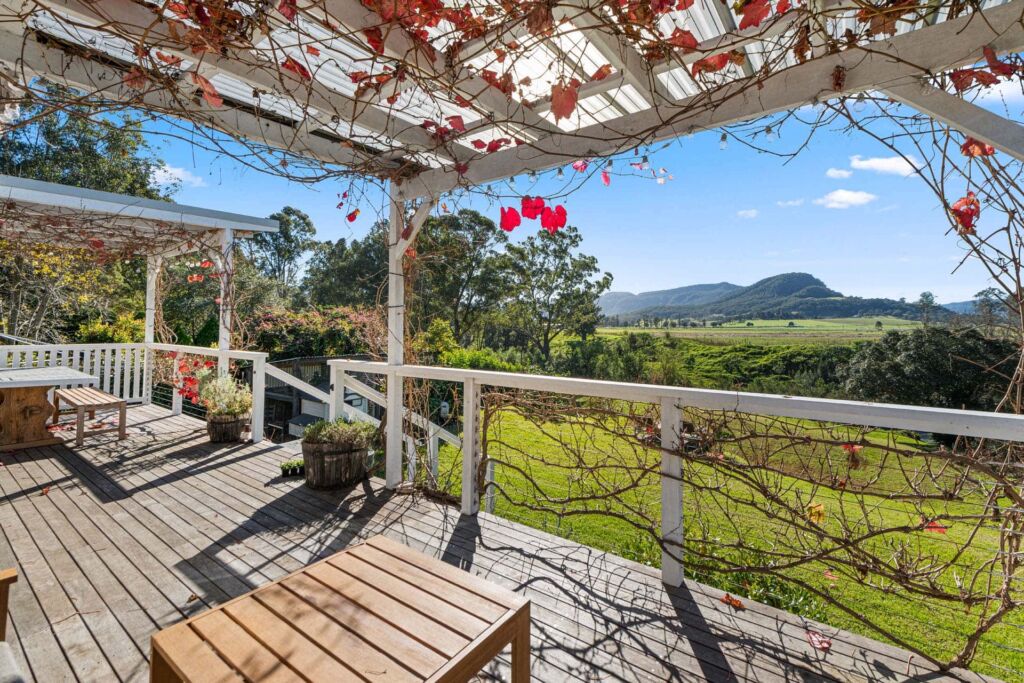 Dee Dahs Cottage features two queen bedrooms and two bathrooms, while the kitchen is fully equipped with a stove, oven, and dishwasher. If you are travelling with your children, you should watch them closely since there's a fast-moving river nearby.
Address: 63 Moss Vale Rd, Kangaroo Valley NSW 2577, Australia.
Lemon Tree Cottage
Step into this timeless cottage, a century-old gem renovated thoughtfully by its caring owners. The Lemon Tree Cottage sits on an 11-acre piece of native bushland, complete with babbling creeks, some five-minute drive from the.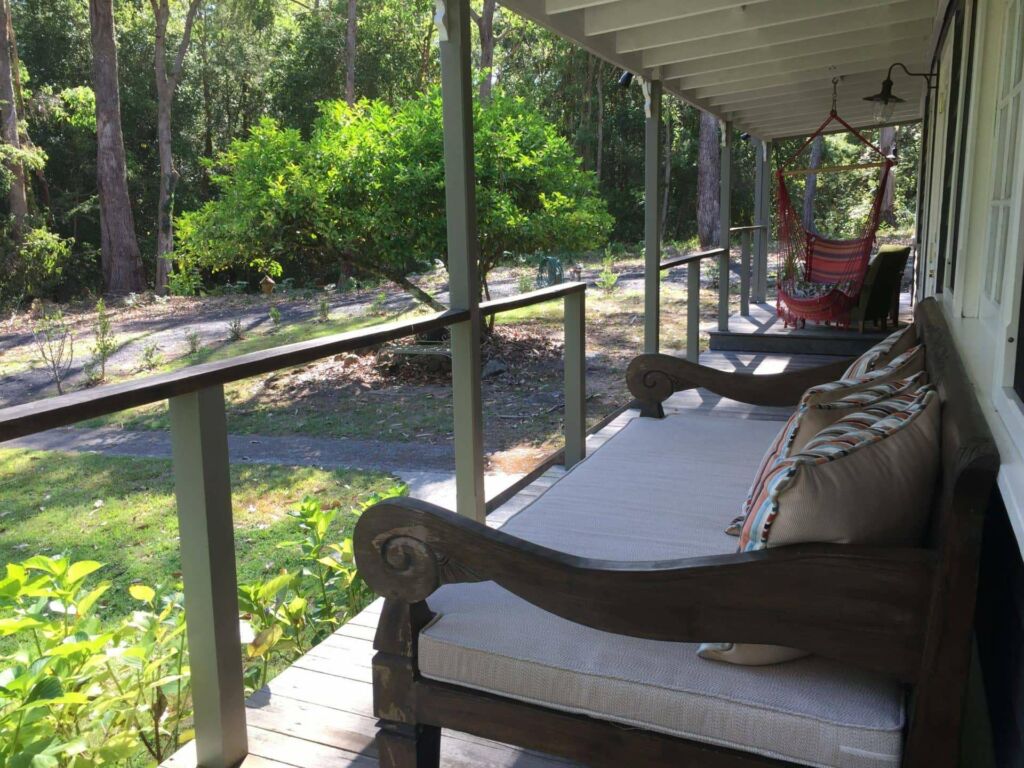 With two king bedrooms and a king single, each room exudes its distinct character, blending comfort and luxury. If you wish to relax outdoors, there's a perfect spot amid lemon trees to watch the birds and enjoy the view.
Address: 166A Bendeela Rd, Kangaroo Valley NSW 2577, Australia
KV Cottage
The KV Cottage is an adult-guests-only accommodation featuring a king bed, a spacious bathroom with a stand-alone foot bath, and a separate shower. There's also a well-equipped kitchen, with the main lounge room boasting a potbelly stove, ideal for the chilly winter nights.
If you wish to, you can stroll into the Village to explore the local restaurants, shops and nearby pubs. For those attending weddings, KV cottage is strategically located for easy pick-ups. It's worth noting that this Kangaroo Valley cottage accommodation only accepts two adult guests.
Address: 20 Rectory Park Way, Kangaroo Valley NSW 2577, Australia.
Pick Your Ideal Accommodation Today
Having highlighted the top Kangaroo Valley cottages, your task is to compare and contrast the accommodations' unique features and choose one that meets your travel needs. Once you have picked your ideal choice, contact us to reserve your spot. You can also contact us if you need help exploring the options before choosing your perfect cottage.