Located some 17 kilometers south of the scenic Kangaroo Valley, Cambewarra offers an irresistible blend of natural beauty and exciting adventures. Whether visiting Cambewarra for the weekend or on a single day, the surrounding Cambewarra Village boasts a range of attractions to suit every taste.
In this article, you'll explore the several things to do in Cambewarra, including a visit to Cambewarra Mountain Lookout, West Cambewarra, and the Lookout Cafe. Pack your bags, hit the road, and let this captivating destination weave its magic on you.
Where is Cambewarra?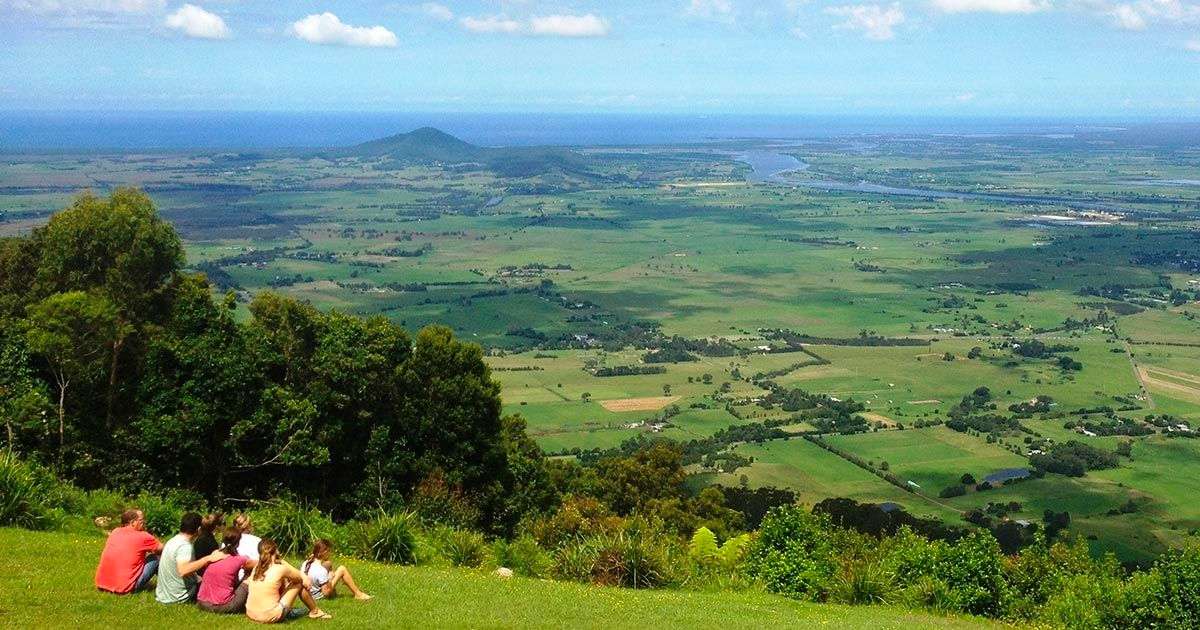 Cambewarra is a rural area in NSW, Australia, located south of Cambewarra Mountain and about 11 kilometres northwest of Nowra. The area had a population of about 240 in the 2016 census.
Whether seeking relaxation, adventure, or a cultural getaway, Cambewarra and its neighbouring villages have it all. The area is surrounded by lush farmlands and rolling hills, offering a serene environment for residents and visitors alike. It's a place where you can unwind, reconnect with nature, and embrace the simple joys of countryside living.
Things to do in Cambewarra
Visit the Cambewarra Lookout Cafe
This café is located on top of Cambewarra Mountain. It offers a delightful array of treats, making it the perfect morning or lunch stop. And while the food is excellent, the real magic lies in the views. As you step outside onto the café's patio, you are treated to great panoramic views stretching far and wide, unveiling a tapestry of farmlands, expansive South Coast beaches, and the meandering Shoalhaven River.
What's even better are the weekends at the Lookout Café. This picturesque spot transforms into a popular hang gliding location, where adventure seekers take flight and soar through the skies, embracing the freedom and ambiance of the open air.
For bird lovers, keep an eye out for some of Australia's most vibrant avian visitors. Stick around to witness the crimson rosellas and king parrots as they enjoy their free birdseed feats on the feeders at the café's railing.
If time allows, venture further and discover the nearby Cambewarra Estate. This idyllic vineyard is set against the backdrop of Cambewarra Mountain, surrounded by rolling hills that adorn the Shoalhaven Valley.
Have a Picnic at Cambewarra Mountain Lookout
Imagine a perfect day filled with sunshine, laughter and the soothing embrace of nature. That's precisely what awaits you and your friends or family at Cambewarra Mountain Lookout. The views from the top of Cambewarra Mountain stretch from the waters of Jervis Bay to the majestic Pigeon House Mountain.
The journey to Cambewarra Mountain Lookout is an adventure in itself. The narrow, winding road, particularly near the top, demands patience and a relaxed mindset. And as you reach the summit, you'll be greeted by beautifully landscaped gardens, terraced lawns, and a café. Take a seat, sip on a cup of afternoon tea, and let your gaze wander toward the captivating panorama before you.
While enjoying your picnic at Cambewarra Mountain Lookout, prepare for a chorus of nature's symphony. The chattering of King Parrots, the laughter of Kookaburras, and the vibrant presence of rosellas and lyrebirds will entertain you, adding an extra touch of magic to your experience.
The beauty of this destination lies not only in its views but also in its accessibility. A few minutes walk from the car park to the lookout means you don't have to carry your picnic far. Feel free to lay your blanket on the sloped lawn or opt for one of the convenient picnic tables – the choice is yours.
Visit West Cambewarra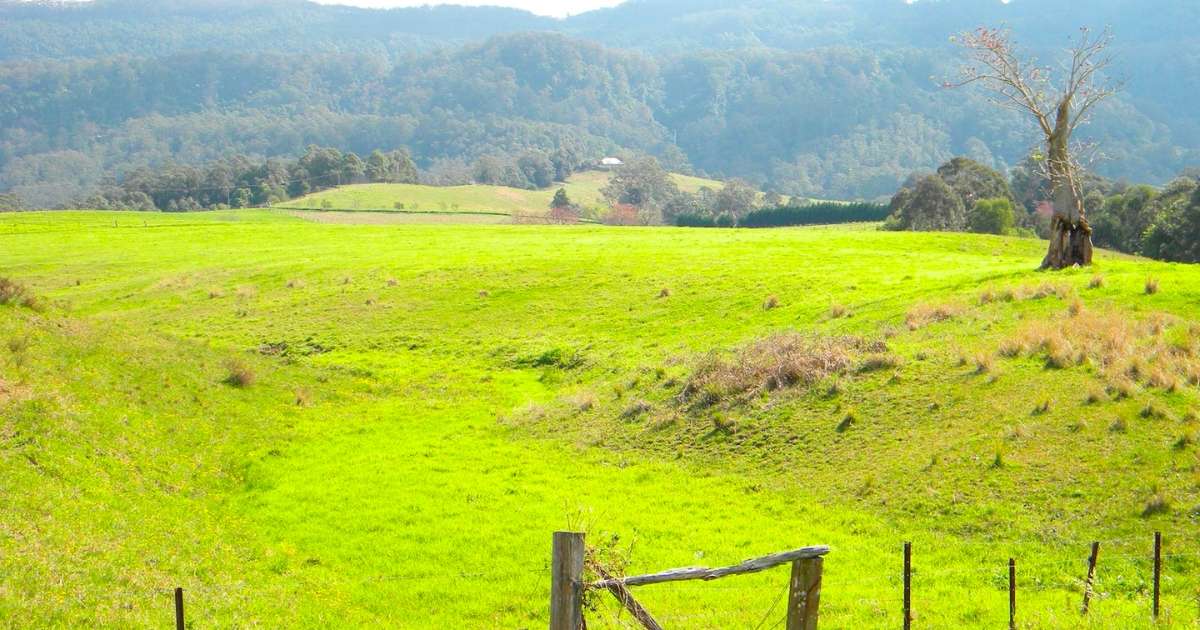 West Cambewarra is located 10 kilometres north of Nowra and 20 kilometres south of Kangaroo Valley. The area boasts some great attractions sites, plus it's easily accessible, thanks to its strategic location.
One of West Cambewarra's notable landmarks is Bundanon, the art gallery and residence of famed Australian artist Arthur Boyd and his wife, Yvonne Boyd. Visit this residence on Sunday to admire the masterpieces and gain insight into the Boyd family's artistic legacy. Here are the other attraction sites to explore in West Cambewarra:
Nowra Wildlife Park: This expansive animal park on New South Wales's South Coast is home to over 100 species of native birds, mammals, and reptiles. Stroll through the 16 acres of native bushland and encounter these fascinating creatures in their natural habitat.
Nowra Bridge: for a truly captivating adventure, travel further south from West Cambewarra Road towards the New Nowra Bridge, an architectural marvel that spans the Shoalhaven River. Originally designed to carry a double railway track, this historical bridge now serves as a vital connection between North Nowra and Nowra. Its significance lies not only in the structural prowess but also in the fact that it represents the dreams and aspirations of a railway extension that never came to fruition.
Bomaderry railway station: as the day comes to a close, make your way to this historic railway station dating back to the late 1800s. Though the intended railway bridge crossing the Shoalhaven River at Nowra was never constructed, the station is a testament to the town's rich transportation history.
Spice Up Your Kangaroo Valley Adventure
If you're visiting Kangaroo Valley for all its scenic attractions and numerous outdoor activities, set aside a weekend or even a week to explore Cambewarra and the nearby villages. The destinations highlighted above are a few of the many, so embrace a bold and outdoorsy spirit and head south to Cambewarra for more epic adventures.
See more: Things to do in Kangaroo Valley