The Southern Highlands is renowned for its profound support of arts and cultural practices. The highland's art galleries stand as cultural gems, showcasing a collection of local and international artwork that attracts art lovers from around the globe.
If you are visiting the region, you don't want to miss the opportunity to immerse yourself in the rich history of creative expression. You'll get a chance to wander through the Southern Highlands art gallery scenes and marvel at the beauty of traditional and contemporary art. 
Regardless of the art gallery you visit, you'll find not just the brushstrokes and sculptures but also a community of passionate souls drawn to the beauty of tradition and innovation in an atmosphere that's as welcoming as it is inspiring.
Located along Art Gallery Lane in Redford Park, Bowral, Ngununggula Gallery resides within a restored structure on the former estate of the late Australian philanthropist James Fairfax. As the first Southern Highlands regional art gallery, Ngununggula is home to some of the best and most priceless art masterpieces. It also offers a vibrant program that blends significant showcases, artist-led workshops, talks, live events, and educational initiatives. 
It's a space that not only displays remarkable art but also fosters deeper connections and learning among students, visitors, artists, and the community at large.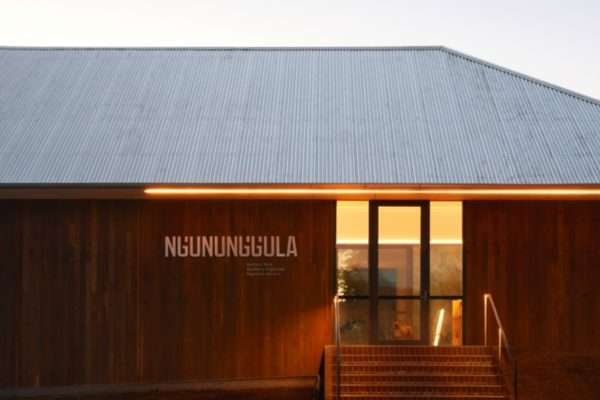 address: 1 Art Gallery Lane, Bowral NSW 2576, Australia
open: Monday to Sunday 10.00am – 4.00pm
contact: 024 861-5348
This is one of the pioneering art galleries in Bowral that's been in operation for more than sixty years. It's situated along 1 Short Street, Boral, and is one of the most popular art spaces in the region. 
With a focus on traditional and contemporary art, this workshop and gallery continually buzzes with creativity. It's open daily from 10 a.m. to 4 p.m., where you can catch diverse exhibitions, from textiles to artisanal crafts such as woodwork, sculptures, and beyond.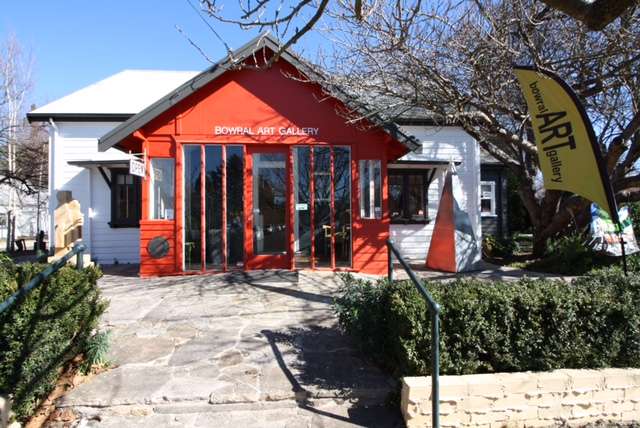 address: 1 Short St, Bowral NSW 2576, Australia
open: Daily from 10.00am – 4.00pm
contact: 024-861-4093
The Milk Factory Gallery is a contemporary art haven situated at 33 Station Street, Bowral. This 99-year-old building is the epitome of heritage charm, with three distinct areas carefully restored to offer a unique platform for art and design. It boasts an expansive floor area of over 90 square meters with towering 7-meter high ceilings.
With more people visiting the gallery over the years, it has cemented its reputation as one of the best sanctuaries for large-scale art, sculptures, and other creative installations. The art studio hosts a vibrant blend of solo exhibitions featuring artists from various regions each year, alongside mixed and group shows.
At the Milk Factory exhibition room, art enthusiasts get to explore various creative mediums, from original works and printmaking to ceramics, sculptures, and photography. But it's not just about viewing art; this space is also available for short-term hire, offering an environment where artists can showcase their brilliance.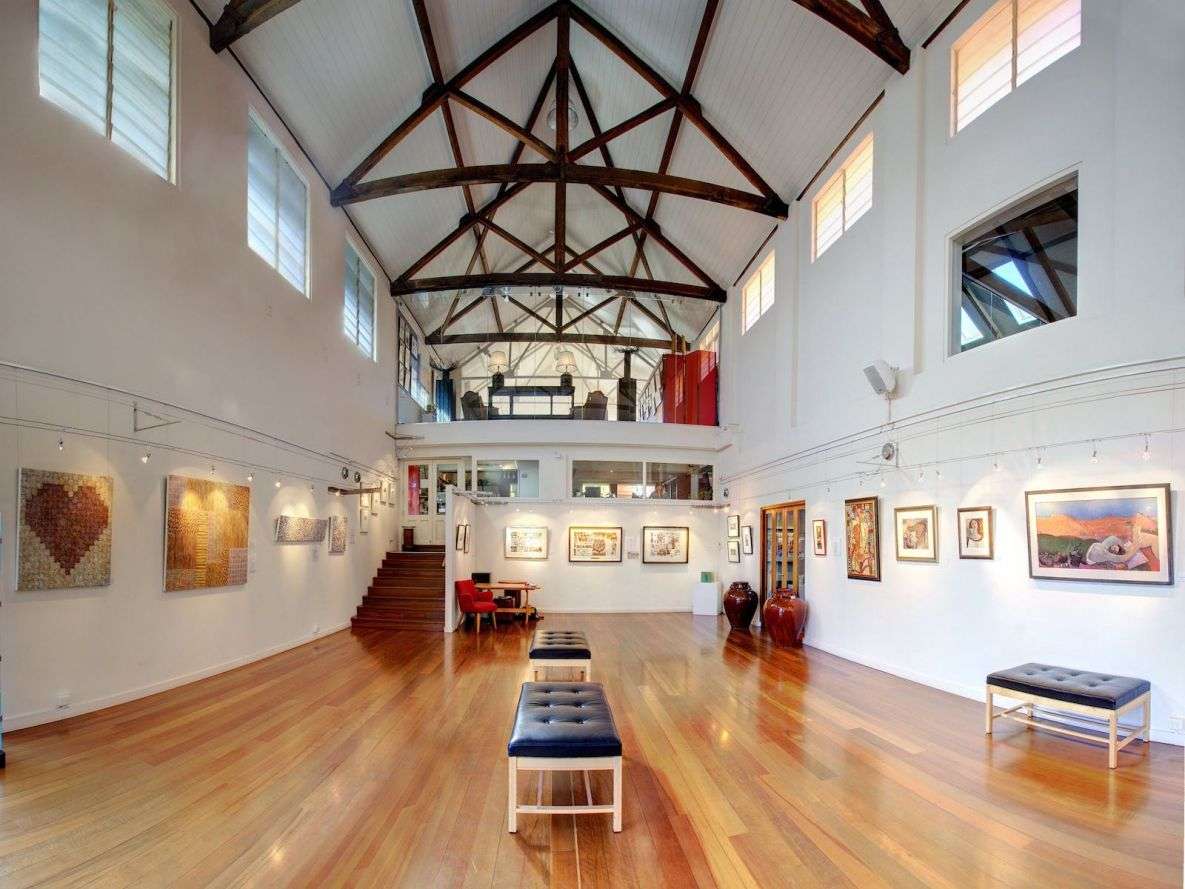 address: 33 Station St, Bowral NSW 2576, Australia
open: Thursday to Monday 10.00am – 4.00pm
contact: 02-4862-1077
The Southern Highlands Artisan Collective
Since its inception in May 2019, this non-profit collective has been a nurturing hub for the finest artists and artisans in the Southern Highlands. It brings together various artists from various regions to showcase their talent.
The Southern Highlands Artisan Collective (SHAC) showcases diverse artworks, mostly from local artists. Be sure to explore some signature brushstrokes of both contemporary and traditional artists, unveiling their creative work in a range of vibrant, thought-provoking pieces.  
Regardless of your taste, Old Town Hall invites you on a visual journey to witness a blend of talent and creativity within a historic setting. This is one of the must-visit spots for art lovers seeking the soulful depth of Southern Highlands' artistic brilliance.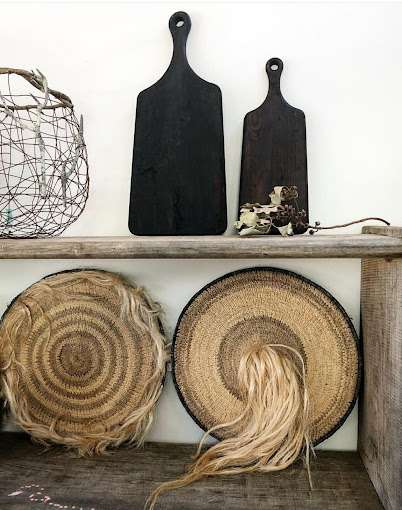 Originally located in Robertson, this Southern Highlands art gallery has temporarily relocated to the Old Town Hall in Bowral: 16 Bendooley St, Bowral NSW 2576
open: Friday to Monday, 10 a.m. to 4 p.m
contact: gallery@theshac.com.au
Michael Reid Southern Highlands
If you love artwork and exhibitions that combine the visual sophistication of urban excellence and ancient beauty, the Michael Reid art gallery is the place for you. Located along 11B Old Hume Highway, Berima, this innovative gallery showcases a broad range of contemporary Australian art merged with the serene charm of Arcadian legacy.  
Despite being relatively new, this gallery has become quite popular among art lovers. It's part of a network dedicated to championing local art and promoting contemporary artists.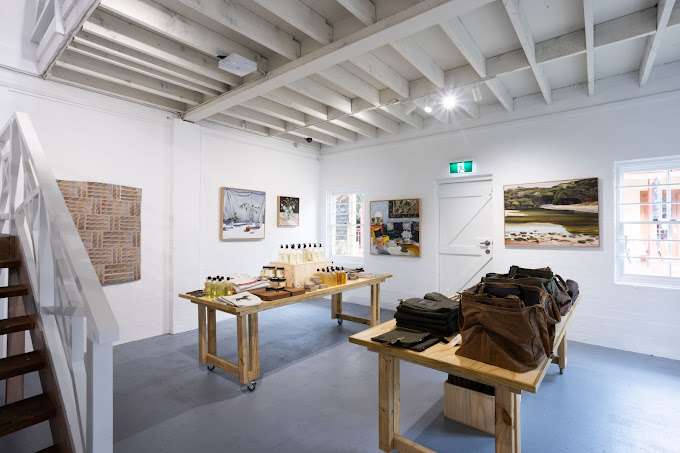 address: 11b Old Hume Hwy, Berrima NSW 2577, Australia
open: Monday to Saturday 10.00am – 5.00pm
Sunday 10.00am – 4.00pm
contact: 02-8353-3535
This is a contemporary art hub located at Shop 4, 74-76 Hoddle Street, Robertson, NSW 2577. The gallery showcases and uplifts artistic expression, offering a diverse range of artisanal designs, sculptures, textiles, paintings, and more.

Jennings Kerr Art Gallery also provides a platform for artists to exhibit their masterpieces and to be embraced and appreciated by the locals and art lovers at large. It further helps to nurture young and upcoming artists by connecting them to established and celebrated artists in the region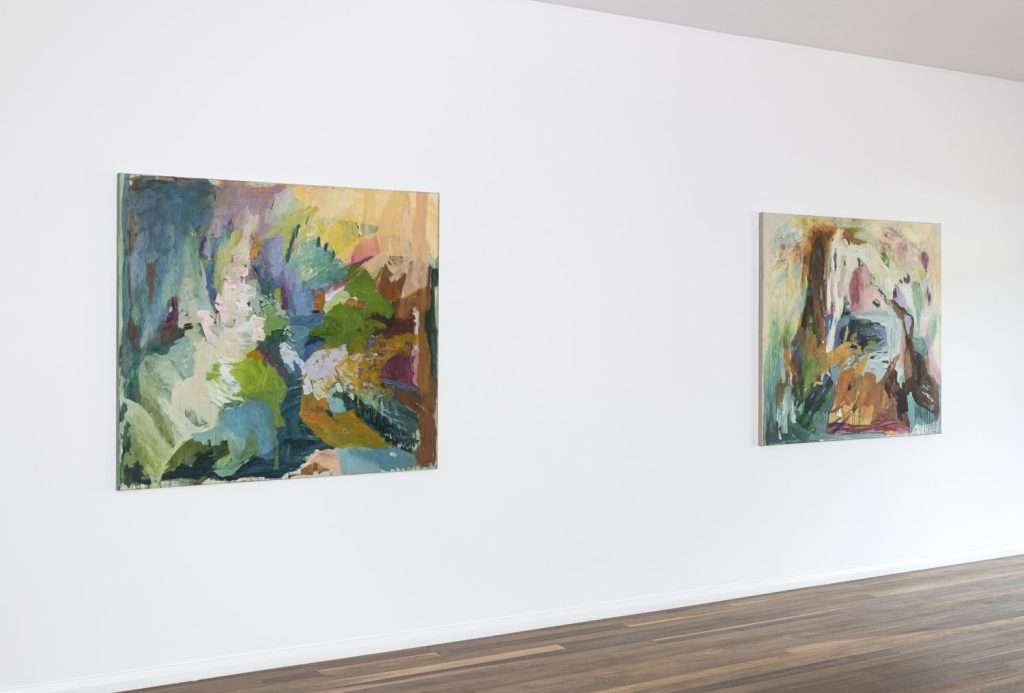 address: 76 Hoddle Street, Robertson, NSW 2577
open: Friday to Monday 10.00am – 4.00pm
contact: 0416-057-186
Located at Shop 1/397 Bong Bong Street in Bowral, NSW 2576, Napharat is an art studio showcasing original paintings of native Australian birds and other animals. Each painting exudes authentic artistry, attracting art and animal lovers from far and wide. The studio opens from Tuesday to Sunday (10 a.m. to 5.30 p.m.) and from 10 a.m. to 4 p.m. on Sundays.
If you are an art enthusiast interested in some well-crafted renditions of your favourite animals, Napharat Art Studio is a must-visit. From birds and horses to dogs, cats, peacocks, and elephants, this art gallery boasts an extensive display of animal paintings. You can get in touch with the studio owner via phone at 61-414-578-256.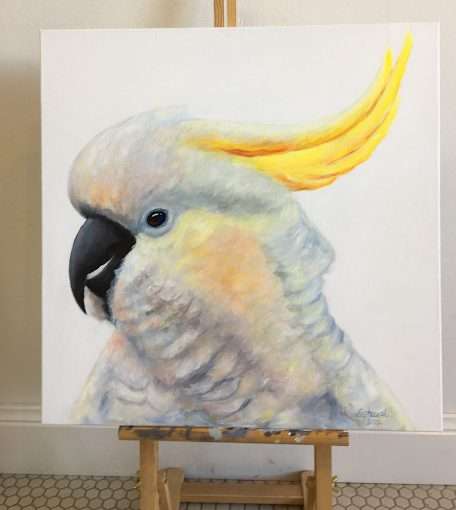 address: Shop 1/397 Bong Bong Street in Bowral, NSW 2576
open: Tuesday to Sunday 10 a.m. to 5.30 p.m. and from 10 a.m. to 4 p.m. on Sundays
contact: 61-414-578-256
Explore the Southern Highlands in Style
The Southern Highlands is an interesting region in NSW where art, adventure, and scenic wonders converge. These rolling landscapes harbour a gold mine of artistic richness, dotted with art galleries awaiting discovery.
As you plan your visit, you can choose to venture beyond the Southern Highlands art galleries highlighted above. If you plan on visiting Nowra, for instance, you can explore the nearby Bundanon Art Gallery, located 18 kilometres northwest of the town. This unique destination, set in an expansive wildlife sanctuary occupying over a thousand acres, is a gift to the locals. Before visiting the museum, it's worth noting that the Bundanon Gallery charges an entry fee of $18 for adults, $12 for concessions, and free entry for children under 12.
If you are visiting the Highlands for a holiday or a weekend out, you'll find a wide range of accommodations strategically positioned for easy access to these art havens and nearby attractions. Whether creating your personalized itinerary or simply exploring recommendations, these art galleries promise an unforgettable experience. Feel free to include any or all of the suggestions above in your travel plan.