About Shoalhaven
Are you looking for places to stay in Kangaroo Valley? Booking an extended stay in Shoalhaven brings countless activities, events, beaches, and bridges right to your doorstep.
Shoalhaven contains everything from relaxing coastal boardwalks to challenging nature trails and breathtaking national parks. Indigenous communities first documented settlers arriving by land and sea from the Sydney Cove shipwreck survivors or members of the First Fleet in 1797.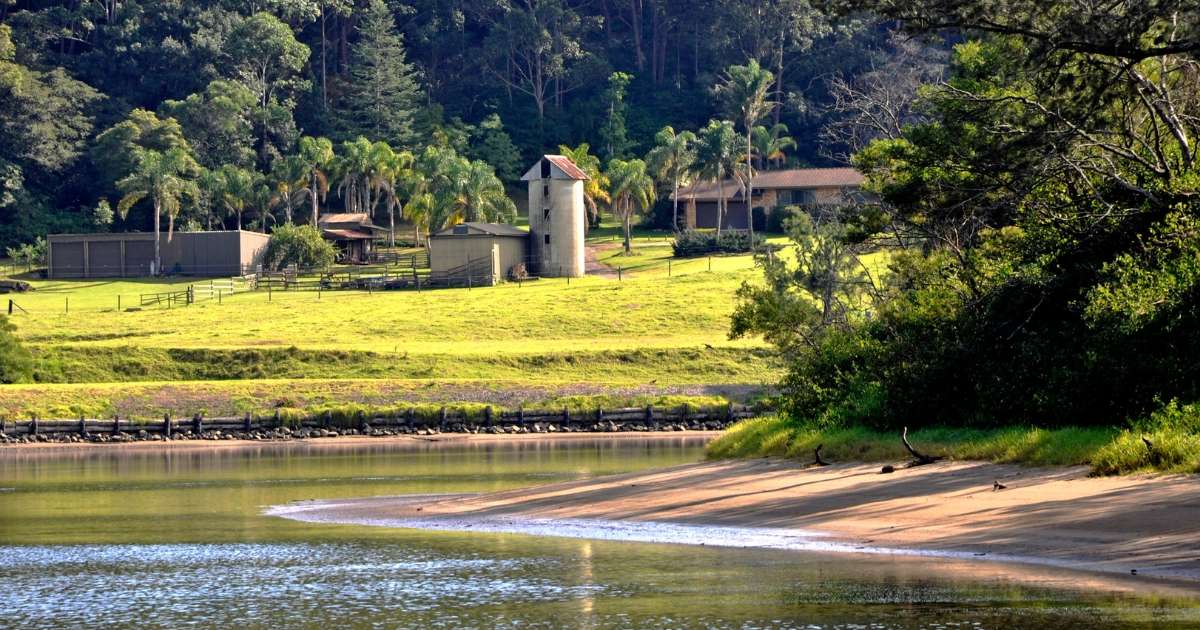 The population of Shoalhaven steadily increased but only registered as an independent county in 1948. Today,one of the best things to do in Shoalhaven is to continue learning and browse the Shoalhaven Local Heritage Collection at the library or visit Nowra Museum or Kangaroo Valley Historical Society/Pioneer Village Museum for more information.
Read on to discover the top 7 things to do in Shoalhaven. Kangaroo Valley Escapes will maximise your adventure across the New South Wales landscape.
Best Things To Do In Shoalhaven
Is your family looking for things to do in Shoalhaven? Read on and discover the surprises hidden within this beautiful region of New South Wales.
Freshest Foodie & Restaurant in Shoalhaven
Nowra Fresh Fish & Meat Market in Shoalhaven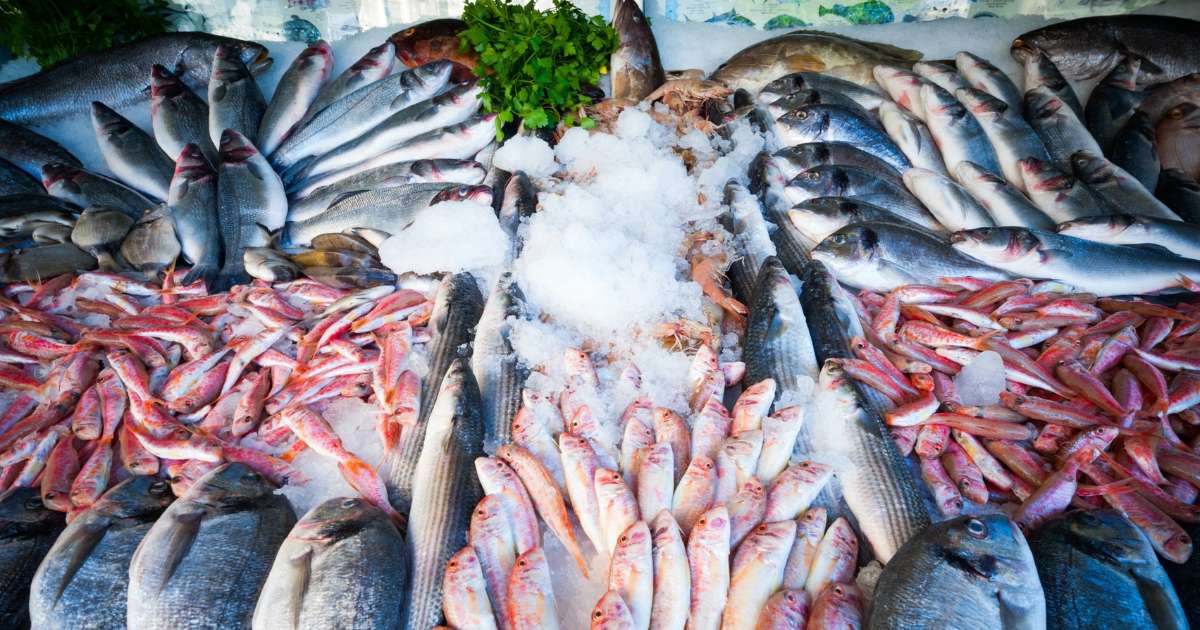 Discover the best fresh seafood and meat market in Shoalhaven at the Nowra Fresh Fish & Meat Market. Jump into a culinary celebration rain or shine. Proudly serving the highest quality and best cuts to familiar and tourist clientele, you'll want to leave ample time to cross this thing to do off the weekend getaway list. From humble beginnings in their original shop in 2006 before expanding to their current location in 2011, the past two decades, the market bustles from 9 am to 6 pm, seven days a week. Pick up your nightly feed at this market or browse the stalls for a fun beach barbeque inspiration.
See more: Southern Highlands Markets
For The Wine & Cheese Lovers: Visit Cupitt's Estate in Shoalhaven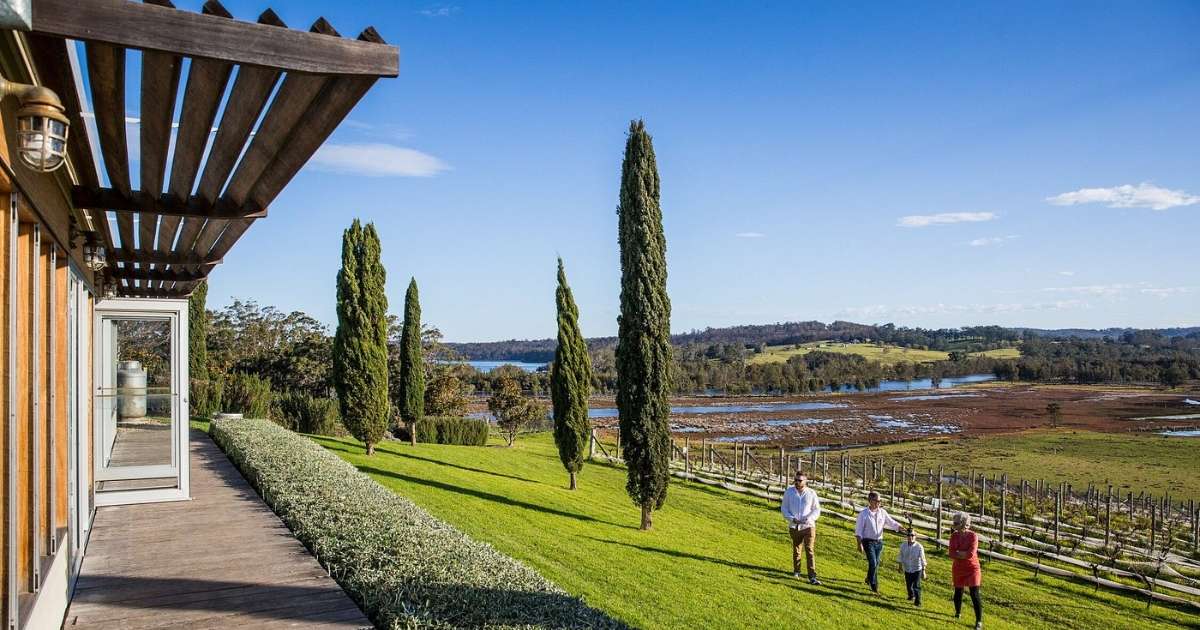 Whenever cheese and wine lovers visit, the list of things to do in Shoalhaven is endless. A proudly family-owned and run winery, brewery, farm, and hospitality venue, Cupitt's Estate sprawls over Shoalhaven and delivers memorable experiences for everyone. When you spend time on the estate, you'll meet the whole family and witness firsthand how they turned passion into a lifestyle. Guests are encouraged to wander the estate, sign up for cheese making class, or book a reservation at the on-site restaurant.
Readmore: Winery tour in Kangaroo Valley
Two Figs Winery
A restaurant and live music once a month, enjoy the Southern Highlands winery taste at Two Fig Winery!
Shoalhaven Top Attractions
For Those Who Love Architecture: Hampden Bridge
At the time of its build, Hampden Bridge was an architectural feat, and is still a hot tourist location and exciting thing to do in Shoalhaven. Today, Hampden Bridge is a heritage-listed single-span suspension bridge that connects Moss Vale Road over the Kangaroo River to Kangaroo Valley. Construction on the bridge began in 1895, and it was accessible to the public in 1898. Thanks to the long history of Hampden Bridge, it is a great place to visit in Shoalhaven for people who love architecture. Today, tourists can pull over and park to watch traffic drive across and snap a picture of the bridge's beautiful designs. At the time, Hampden Bridge was only the second suspension bridge built in NSW. It is the only surviving suspension road bridge from the Nineteenth Century.
For History Buffs: Jervis Bay Maritime Museum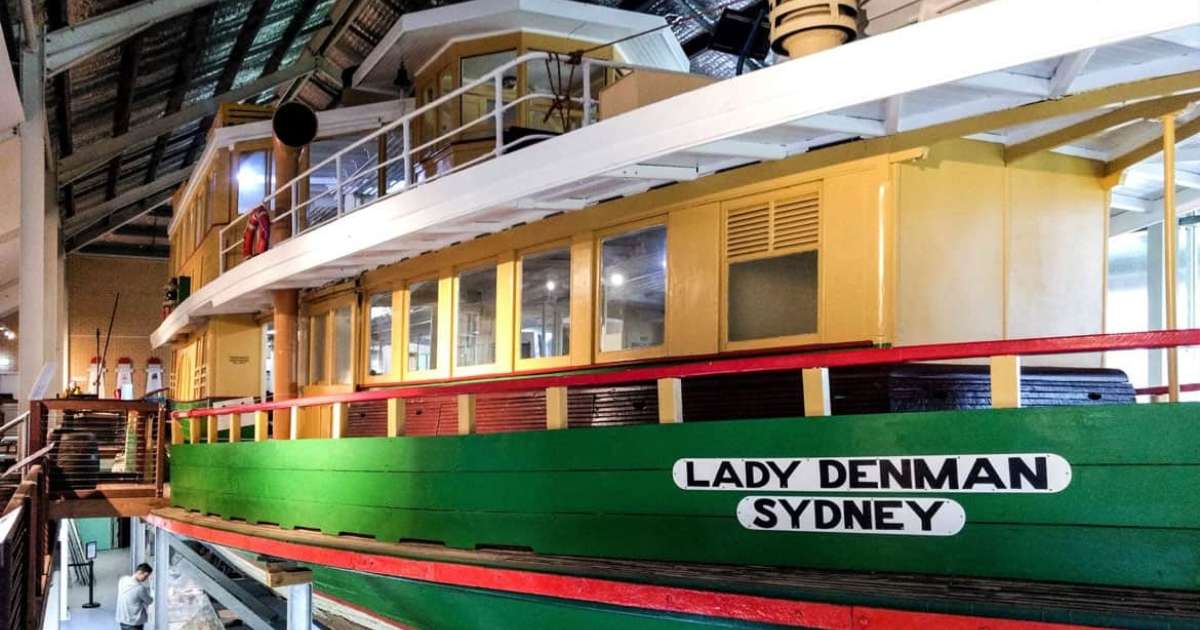 Visiting the Jervis Bay Maritime Museum is an excellent thing to do in Shoalhaven for adults looking to understand the history of Shoalhaven, or for kids that want to touch a piece of history. The museum currently houses the historic c1911 Lady Denman Ferry, which is the only surviving wooden Sydney Harbour Ferry and is kept company by several other historic vessels. The Jervis Bay Maritime museum also hosts a treasure hunt every day for anyone 16 and under. Stop at the souvenir shop on your way out to find a keepsake of this great day.
Things To Do In Shoalhaven For Animal Lovers: Shoalhaven Zoo And Adventure World
Fun for kids and adults of all ages, book your VIP experience or day pass at the Shoalhaven Zoo and Adventure World for a roaring good time. Choose from a day pass or one of three tailored animal world experiences. On weekends, plan your visit to watch one of five shows showing the diverse animal kingdom of New South Wales and beyond!
Activities and Adventure in Shoalhaven
Things For A Geologist To Do In Shoalhaven: Drawing Room Rocks
For a fun afternoon adventure, drive down to the Barren Grounds Nature Reserve, where only a short walk away is the Drawing Room Rocks. Tourists flock to see the interesting weather-shaped sandstone structures, and it's popular to compare photographs from the past. The walk is rated intermediate, if you're of average fitness, and ascends from 250m to 600m above sea level along a forest-lined pathway. You'll exit the forest and witness Nature's Drawing Room with no time limit. This activity is not recommended for young children and is unfortunately not dog-friendly.
A Bay For Couples To Spend The Day: Honeymoon Bay
While the name indicates romance. Honeymoon Bay is a family-friendly or singles outdoor thing to do in Shoalhaven. Most tourists agree that beach hopping is one of the best free things to do in the Shoalhaven, and Honeymoon Bay will not disappoint!
Situated across from Jervis Bay, Honeymoon Bay bustles with activity, and visitors can bring surf or stand-up paddleboards, snorkel equipment, or canoes from home. Arriving with just a blanket and packed lunch is also great, and the hours will pass with swimming, bird watching, or exploring numerous nature trails. Honeymoon Bay is also a Royal Australian Navy base, which may impact scheduling or entrance. Currently, camping overnight is closed due to maintenance.
Read more: Planning a Romantic Getaway in Kangaroo Valley
Shoalhaven Archery Skirmish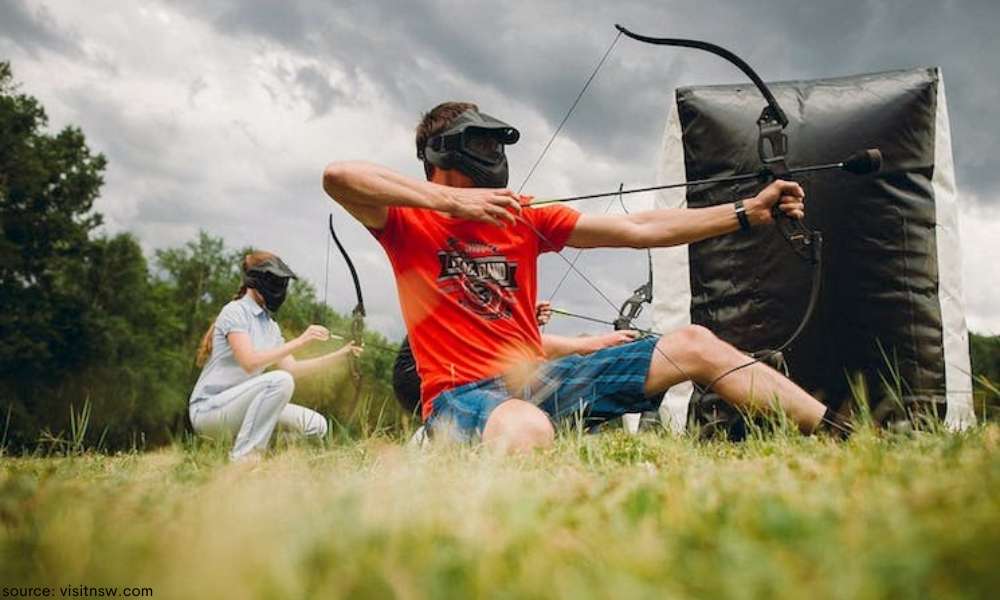 Experience the excitement of Shoalhaven Archery Skirmish, where archery meets tactical gameplay in the picturesque Shoalhaven region. This extraordinary outdoor adventure spot welcomes individuals of all skill levels, whether you're a novice or a seasoned archer. Nestled within a lush forest setting, you'll find yourself immersed in adrenaline-pumping skirmishes using bows and foam-tipped arrows. Your safety and enjoyment are our top priorities, with our expert instructors guaranteeing an unforgettable adventure.
Jerrawangala National Park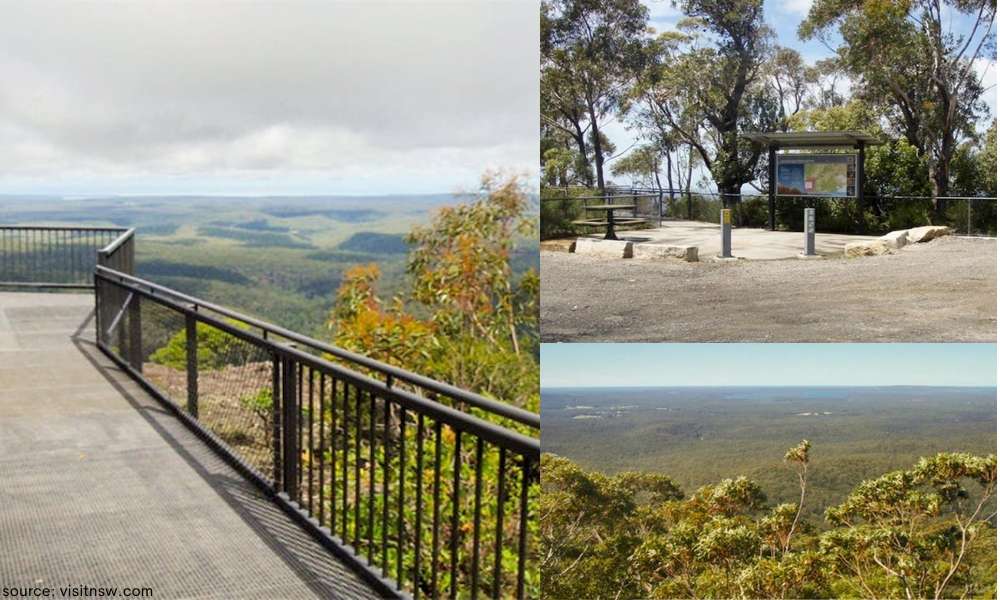 Jerrawangala National Park, located southwest of Nowra on the Great Eastern Escarpment, boasts stunning views with steep cliffs running along its eastern side. The most incredible sights include the wide-ranging coastal and inland panoramas visible from Jerrawangala lookout.
Discover Kangaroo Valley Accommodation In Shoalhaven
You won't be able to explore all the things to do in Shoalhaven in one day. It's a diverse region and covers many different towns and villages. Make sure you are comfortable from dawn to dusk with places to stay in Kangaroo Valley accommodation. Book residential homes that ensure you are close to attractions and well-rested. For a bonus, add on a Valley Table feast and have delicious dishes brought to your table highlighting seasonal veggies plus savory mains.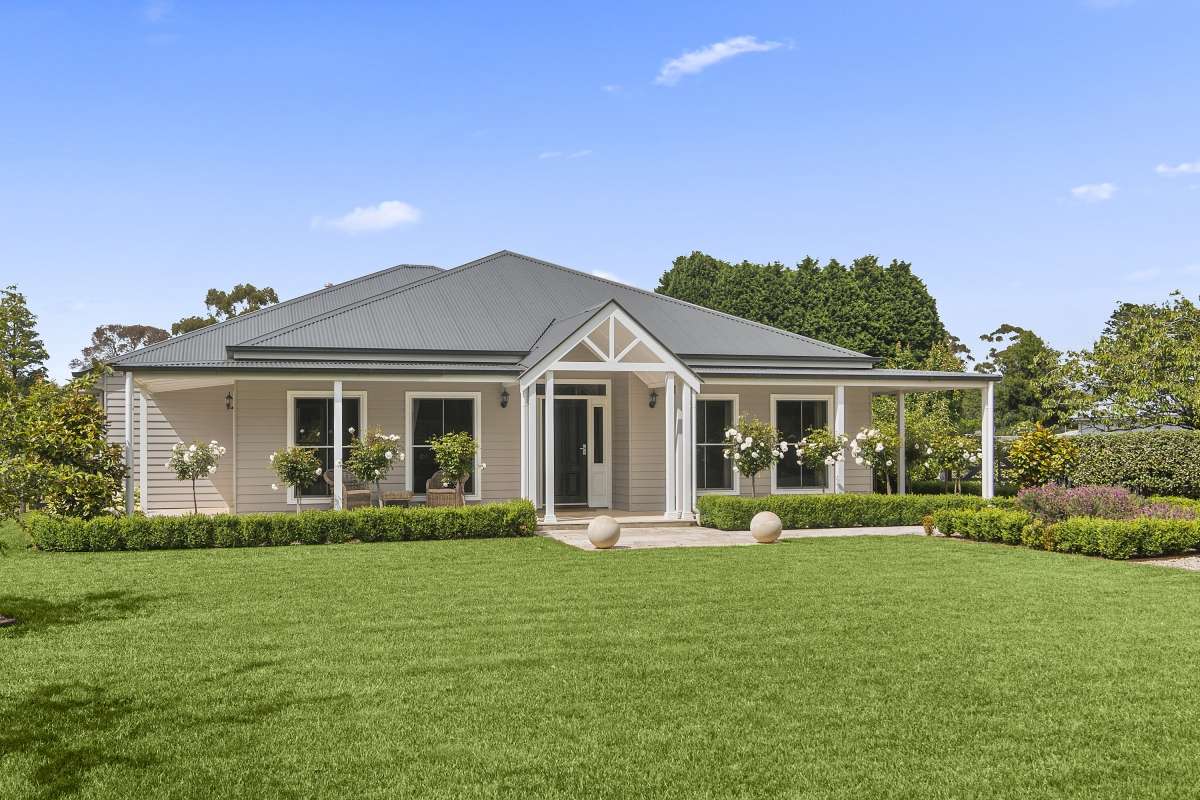 Explore properties within the valley or the neighboring town of Berry. Kangaroo Valley Escapes offers houses suitable for couples or groups of up to 10 people. Browse properties with backyard pools and BBQs or smaller private accommodations situated off the beaten path. From modern luxurious barns designed by Alexander Michaels to studios that face the Camberwarra Lookout, Kangaroo Valley Escapes is essential when planning your upcoming Kangaroo Valley getaway.
See more: Cafes and restaurants in Kangaroo Valley