The Southern Highlands is a popular wine region located between Canberra and Sydney. The area is known for its historic towns and villages, which attract thousands of visitors every year. If you are looking for a special, one-off experience with a horse or want to explore the Southern Highlands on horseback, a captivating adventure awaits.
Horse Riding in the Southern Highlands
As you plan your trip to the Southern Highlands and schedule a weekend to experience the thrill of horse riding in Southern Highlands, prepare to infuse your escapade with some lasting memories. Whether you are a seasoned equestrian or a first-time rider, below are some of the best horse-riding destinations.
Kangaroo Valley Horse Riding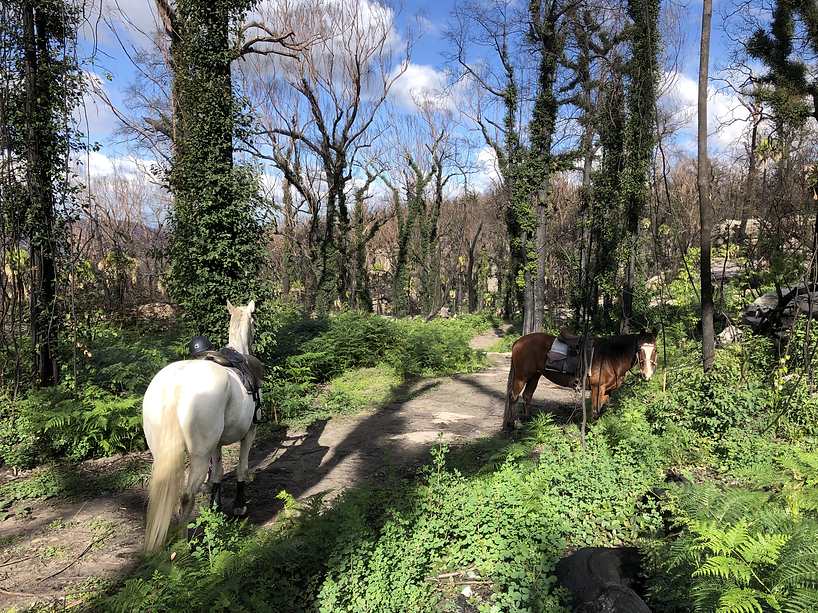 Kangaroo Valley Horses, located at 251 Abernethys Road, the Kangaroo Valley Horses is a popular riders' haven that will unleash your inner adventurer and create those epic memories of the Southern Highlands. Saddle up and embark on a journey through diverse landscapes, guided by the rhythm of hoofbeats and the tune of nature. Contact the management to inquire about the ground weather status before booking your spot.
Location: 251 Abernethys Road, Budgong, Kangaroo Valley, NSW, Australia
Phone: 0402 902 072
Berrima Pony Club Grounds
If you want the best horse riding experience in Bowral, Berrima Pony Club Grounds could be your ideal destination. If you wish to polish your riding skills or join veteran riders for a friendly competition, this property caters to your unique needs. Berrima Pony Club is located along 532 Moss Vale Road, Burradoo and offers a scenic environment to saddle up and enjoy your equestrian adventure. Call the reception to secure your spot before visiting the Berrima Pony Club Grounds.
Location: 532 Moss Vale Road, Burradoo
Phone: 0407 977 131
Canyonleigh Trails Horse Riding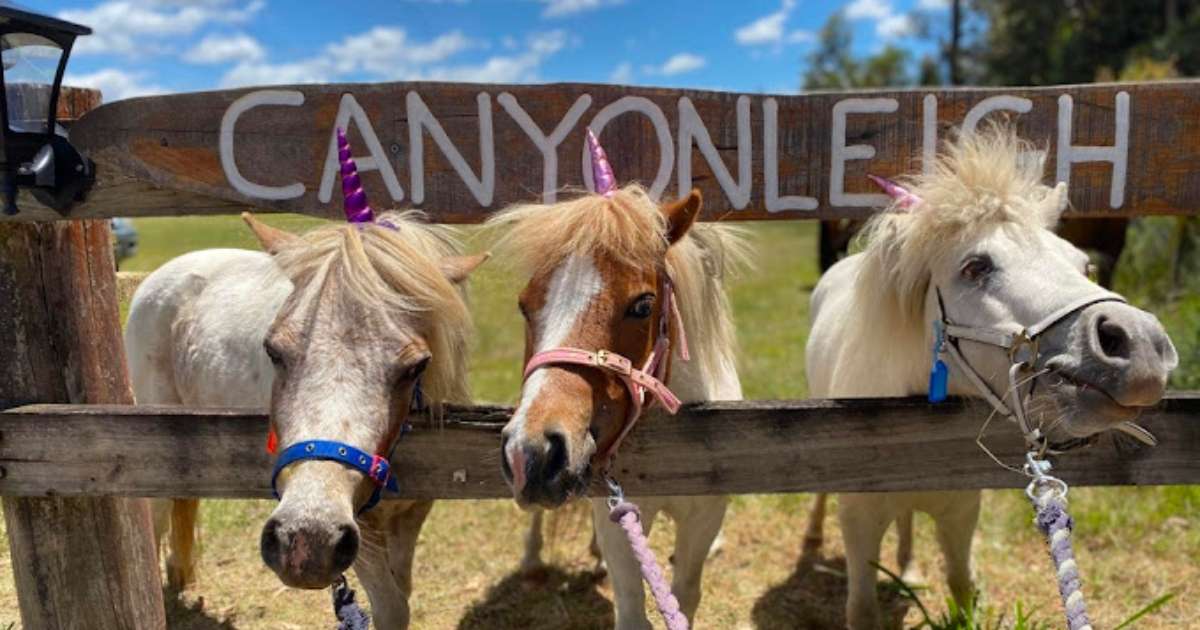 This family-owned business is located some 30 minutes' drive from Moss Vale, in the heart of the picturesque Canyonleigh community. This trail caters to all riders and has built a solid reputation over the years. Their passion for horses is infectious, and the team is always excited to share their experiences with you. Whether you want to gallop through the 500 acres of bush trails or bond with gentle ponies on the ground, the choice is yours.
This property is open for business seven days a week. It welcomes visitors from 10 am to 5 pm on weekdays, while Fridays and Saturdays stretch into the evening hours until 7 pm. You can also visit the property on Sunday from 9 am to 5 pm.
Location: 2400 Canyonleigh Rd Canyonleigh, NSW, 2577
Phone: 0490205505 
Rosthwaite Farm Horse Riding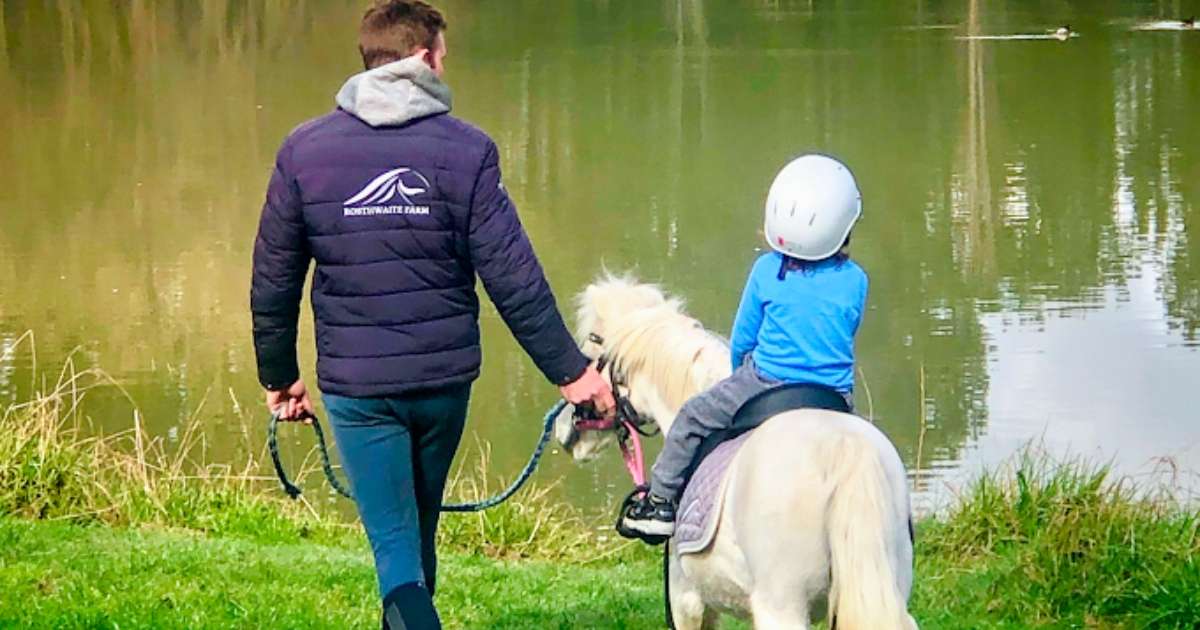 The Rosthwaite Farm, located along 268 Yarrawa Rd., Moss Vale, is an ideal horse riding destination in Southern Highlands for amateur and seasoned riders alike. This farm offers expert coaching sessions that will enhance your riding techniques. If you prefer a country riding experience, you should trailblaze through the stunning scenery as you bond with the lovely ponies. Rosthwaite Farm also offers holiday camps, ladies' social lessons, farm rides, and school afternoon programs.
Location: 268 Yarrawa Rd Moss Vale NSW 2577
Contact: 0473044034
The Parklands Stables
Located along 833 Greenhills Road, Berrima, the Parklands Stables is a popular horse riding spot among beginners and expert riders. This stable caters to everyone with a passion for horses. Whether you are a beginner with zero experience or a rider looking for well-schooled horses, the Parklands Stables has you covered.
Riders with their horses looking for occasional lessons are also welcome. The Parklands Stables is open from Tuesday to Sunday, 8 am to 7 pm.
Location: 833 Greenhills Rd, Berrima.
Phone: 0484 240 648
Book Your Stays and Explore Southern Highlands With Us!
Whether visiting Southern Highlands for a weekend or an extended one or two-week stay, there are several things to do and places to explore. Amidst the many outdoor activities you can enjoy solo or with family and friends, horse riding emerges as a standout experience, allowing you to explore the pristine landscapes in style.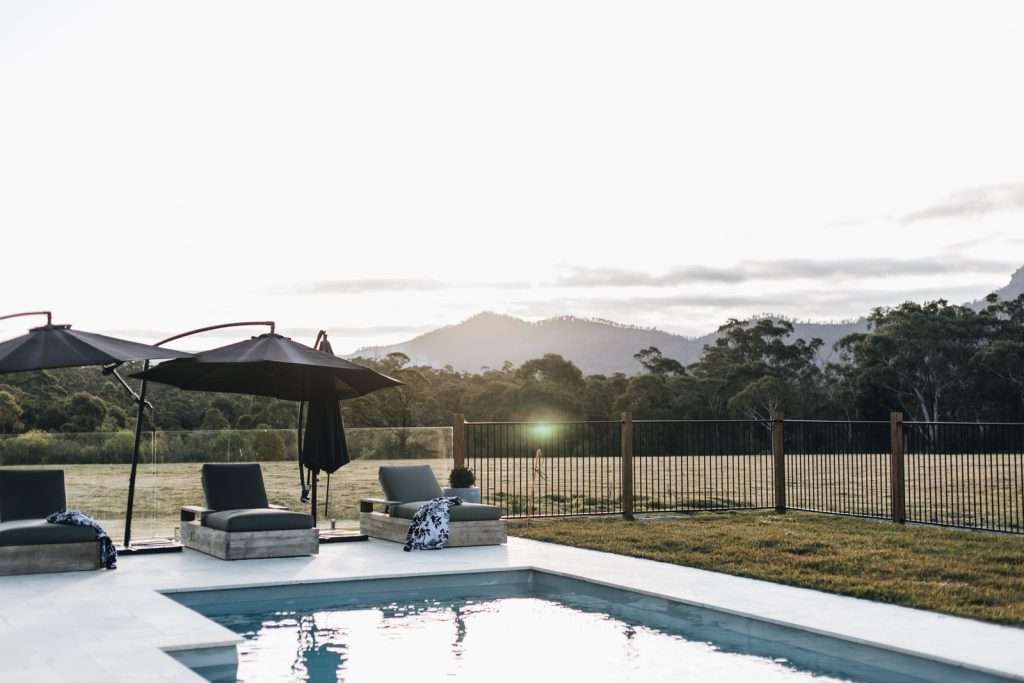 As you prepare to visit the Southern Highlands, we extend a warm invitation to secure your stay at our welcoming accommodations. Our guest houses offer various options, from luxury cottages that exude rustic elegance to modern suites ideal for young and large families. Contact us today for inquiries and reservations.