Load up the kids and choose Kangaroo Valley as your next family-friendly holiday destination. Choose from a variety of family activities in Kangaroo Valley ranging from historical landmarks to swimming and bushwalking. Kids of all ages will have fun, learn something new and still be asleep in time for the adults to enjoy a quiet night by the fire. Kangaroo Valley is a family-friendly destination that brings history to life and is set in a lush natural paradise to easily explore mountains, rainforests, and the beach all in one action-packed weekend.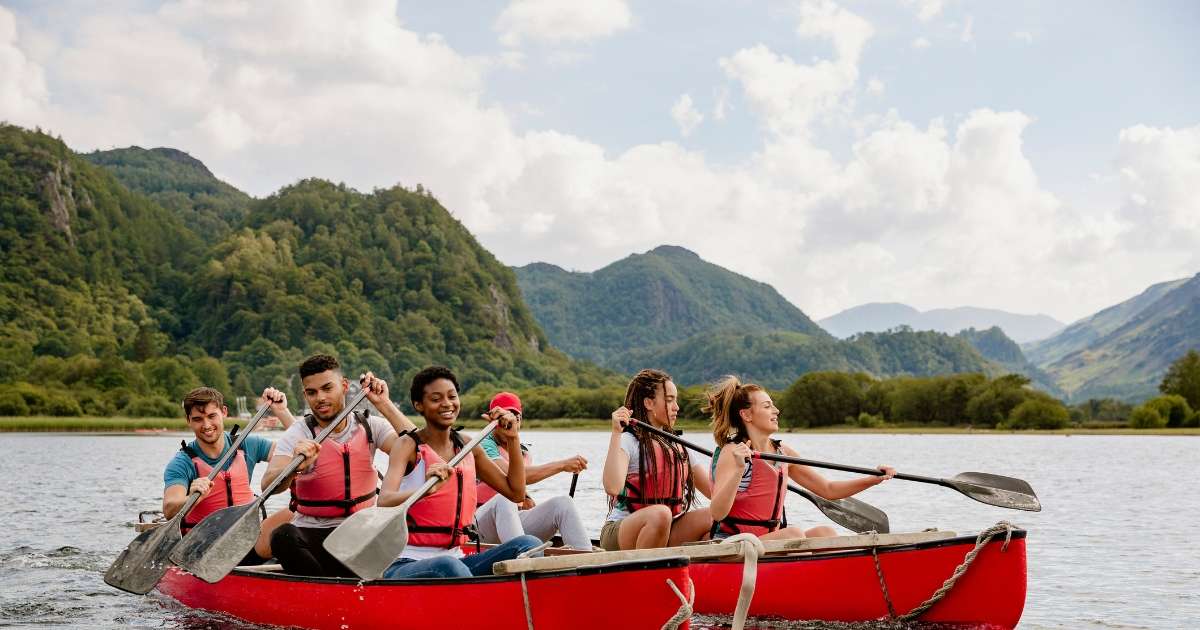 Discover The 5 Best Family Activities In Kangaroo Valley
1. Visit Pioneer Village Museum
If you are scheduling a vacation specifically over school holidays the Kangaroo Valley Pioneer Village Museum is open every NSW School holiday. Go back in time and let your children interact with history, helping bring to life the traditional settler cabins and school rooms. While there will be a few artifacts locked away, kids can interact with a school room, pump water, run on the fun barrel and enjoy a bush walk that starts by crossing a suspension bridge. Visit the Pioneer Village Museum from 10 am to 4 pm Monday, Wednesday, Friday, Saturday, and Sunday.
2. Bushwalks and National Parks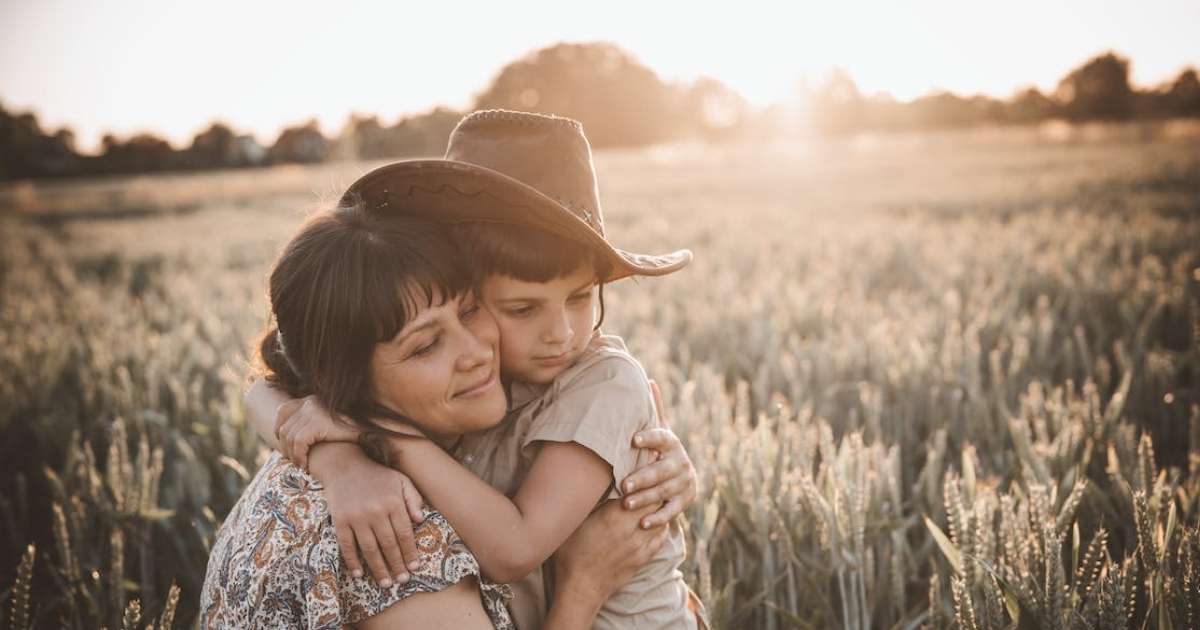 Kangaroo Valley is a nature-lovers destination, with national parks and off-trail bushwalk waiting to be explored. Bring the kids and develop an appreciation of being outdoors early. Morton National Park is home to Fitzroy Falls, and trails that are accessible for kids 14 and under. Depending on how you organize the day, pack a lunch and utilize the picnic area or take a swim before heading home. The above Pioneer Village Museum also has a built-in bushwalk trail suitable for younger children that crosses Nelsons Creek, and Moss Gardens.
3. Make A Splash With Water Activities
Whether taking a dip under the historical Hampden Bridge or heading to the public pool, cool down on this upcoming holiday in the water! We've highlighted the best-hidden swimming holes in Kangaroo Valley before, but don't forget canoes and kayaks are also available for daily rental. Coast along the Kangaroo River starting in Budderooo National Park and finishing at the mouth of the Shoalhaven River and Tallowa Dam. The Village Public Pool is located in the heart of Kangaroo Valley on Moss Vale Road, featuring a toddler pool and picnic area.
4. Horseback Rides
Saddle up and ride out to the sunset with reliable companies like Kangaroo Valley Horses and Eqwine Escapes. Their knowledgeable staff will make sure even the timidest of riders have a memorable day. Trails tend to go through the bush and end with perfect places to have a picnic and relax before riding back.
5. Ride The New Pump Track
Opened to the public in 2021, the New Pump Track is quickly becoming a favorite community hangout. Whether you are bringing a bicycle, rollerskates, skateboard, or anything else with wheels please ensure all children are wearing proper safety equipment. You can find the Pump Track north of the Hampton Bridge at 2045 Moss Vale Road
See more: Things to do in Kangaroo Valley
Kangaroo Valley Makes Booking Family Accommodation Easy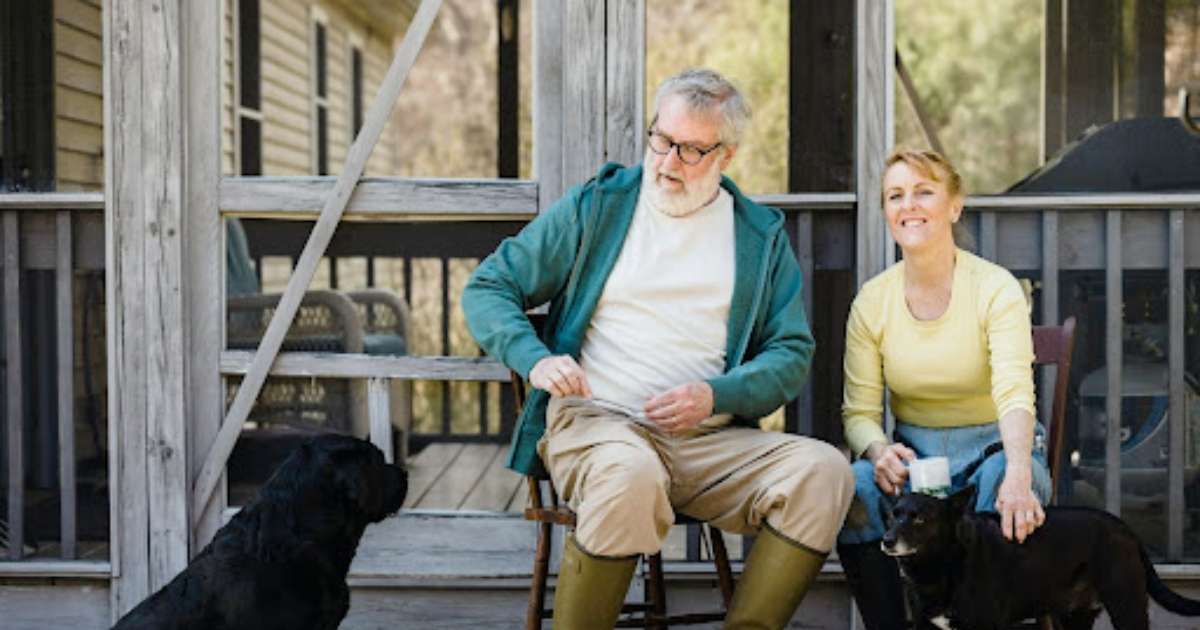 From big to small, families come in all shapes and sizes. We know there are no bounds to love, and Kangaroo Valley Escapes has the perfect family accommodation that will fit every requirement. 
For groups up to 15, explore our Kerriedancer Estate. This property is a sprawling 4-bedroom main house with an adjacent cottage to keep everyone close. If you have a weekend packed with family activities in Kangaroo Valley, this secluded location is the perfect place to unwind and host dinners and BBQs.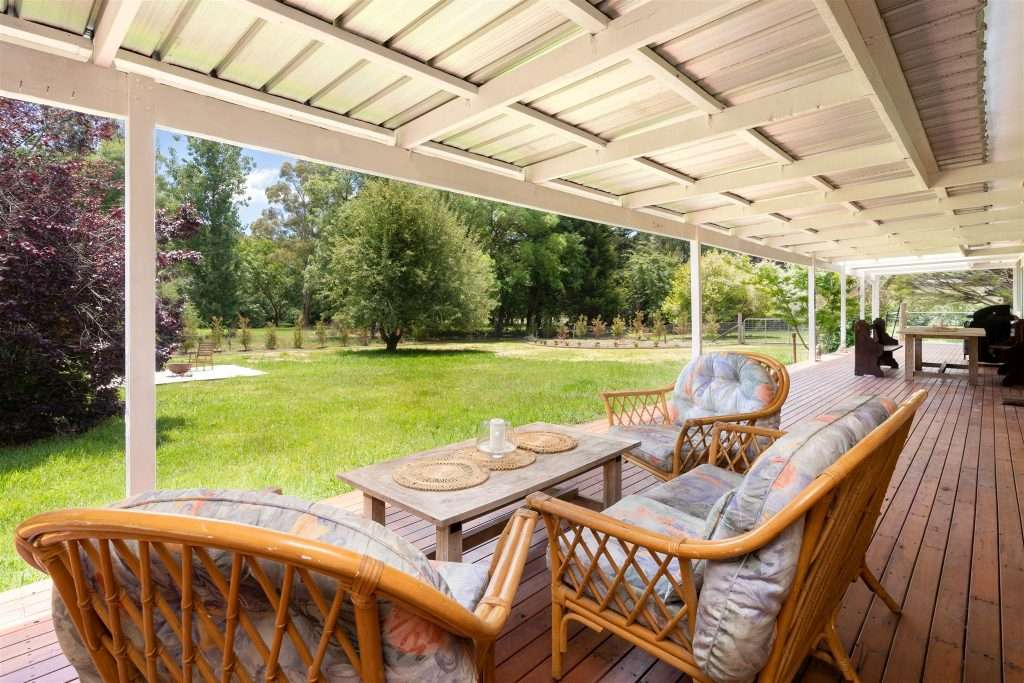 For families of up to 8 people, the Kangaroo Valley Avonlea property has all the amenities to make it feel like home. With bathtubs, a fire pit, a full kitchen, and laundry, you'll feel comfortable unwinding and focusing on what's important.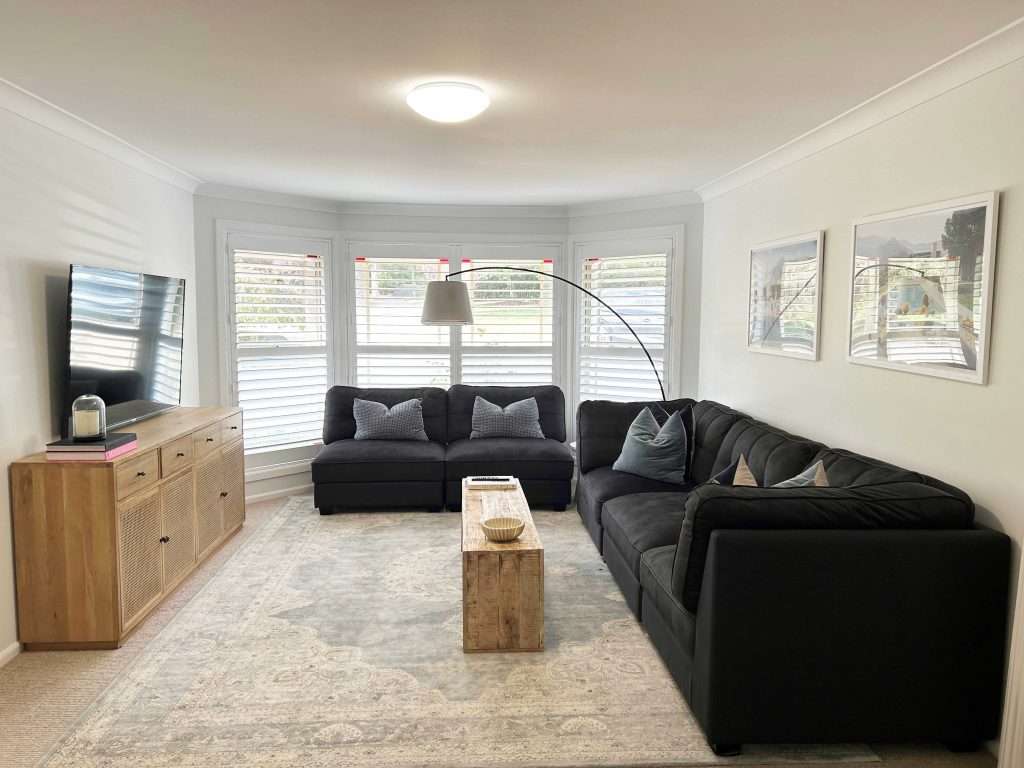 For smaller families of up to four people, our quaint Dee Dah's cottage will keep everyone close. If your family activities in Kangaroo Valley include playing board games or staying in to watch a movie this serene cottage is a fairytale come to life. This property is unsuitable for young children due to the proximity of a river but suitable for families with teens looking to continue hiking in the backyard.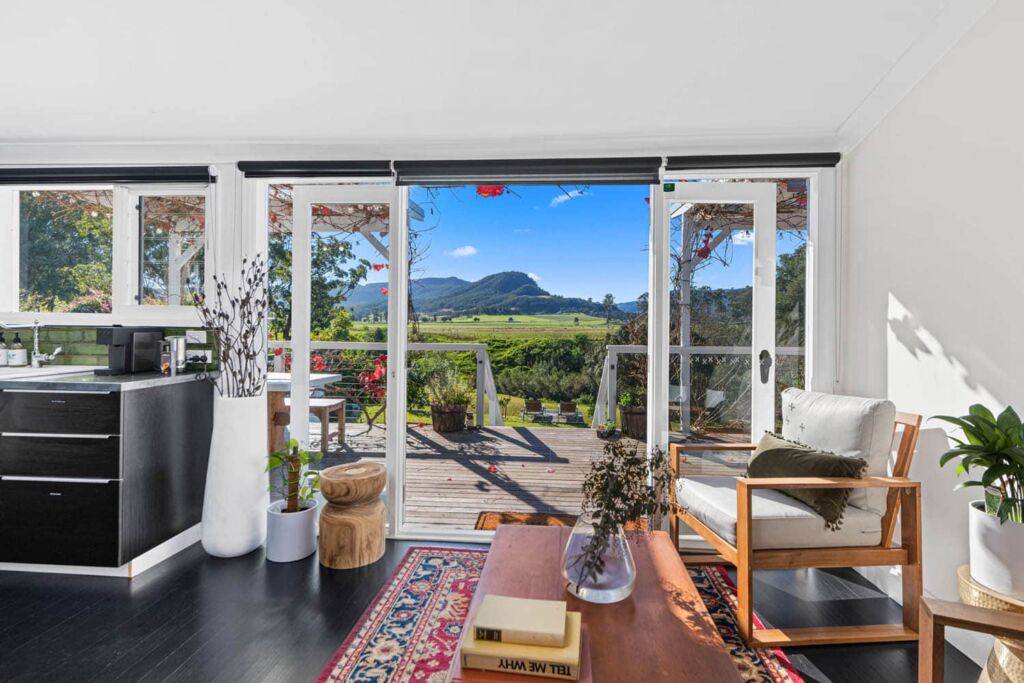 Count on Kangaroo Valley to deliver luxurious comfortable family accommodation and speak to our team to book accommodation that is tailored to your family's unique needs. With a range of properties from walking distance to the main street to quiet and secluded, the perfect family holiday home is just a click away!