Whether you are planning a holiday destination, a nature escape, or a weekend away with friends or family, Kangaroo Valley is the perfect destination that offers lots of fun outdoor activities.
Regardless of the type of sport or adventure activities you enjoy, there's something for everyone. You can saddle up for an unforgettable horse-riding experience or paddle down the serene Kangaroo River in a canoe. In the sections below, we have discussed the various Kangaroo Valley sports and activities you can participate in as you enjoy your time in the Valley.
From beginner lessons to expert equestrian sessions, Kangaroo Valley offers an array of experiences for all riders. Depending on your preferences, you can choose to go horse riding in any of the various horse riding spots in the Valley. One is the Kangaroo Valley Horses, located at 251 Abernethys Road. This is a popular rider's paradise, offering riding lessons for beginners and intermediate riders as well as sessions for expert riders.

Other horse riding venues include the Berrima Pony Clubs Grounds (532 Moss Vale Road), Canyonleigh Trails (2400 Canyonleigh Rd), Rothwaite Farm (268 Yarrawa Road), and the Parklands Stables (833 Greenhills Roads). All these horse riding spots welcome everyone, from beginners to pro-level riders.
Whether you're seeking the calm and serenity of nature or wish to spend memorable time with friends and family, paddling down the Kangaroo Valley is something you would love. Led by passionate educators and guides, the team behind Paddle & Portage Canoes has been in the business since 2004 and will ensure your paddling experience is nothing short of exemplary. Paddle & Portage also offers guided and self-guided kayaking trips, canoe and kayak sales, as well as multi-day excursions and custom-tailored journeys.
This is one of the Kangaroo Valley sports that gives you the opportunity to experience the rush of scaling natural sandstone cliffs as you marvel at the scenic Kangaroo River.

Under the guidance of experienced instructors, you'll learn the art of abseiling using proper safety gear and techniques. All equipment undergoes routine checks, ensuring a top-tier safety standard throughout the session. Participants are responsible for personal items, but the tour includes expert guides, outdoor training, fitness support, and top-notch safety equipment.

If you are new to the sport, the terrain where you'll be training comes in varying heights and difficulty levels, so you are sure to get the perfect challenge that matches your skills
If you want to go fishing in Kangaroo Valley, finding the right spot is key to reeling in the perfect catch. A fishing license is typically required, except where the NSW Fresh and Saltwater Fishing exemptions apply. This is often the case for individuals who are under 18, are fishing in private dams, or belong to the Aboriginal community. And while these individuals don't need a license, they must showcase relevant documentation. 
Kangaroo Valley offers various fishing spots, including Tallowa Dam, Blackmans Fall, Lake Yarrunga, Nugget Creek, and the popular Kangaroo River. If you are camping near Kangaroo Valley, you can explore fishing spots at Shoalhaven Zoo, Gradys Riverside Retreat, or Bendeela Recreational Area.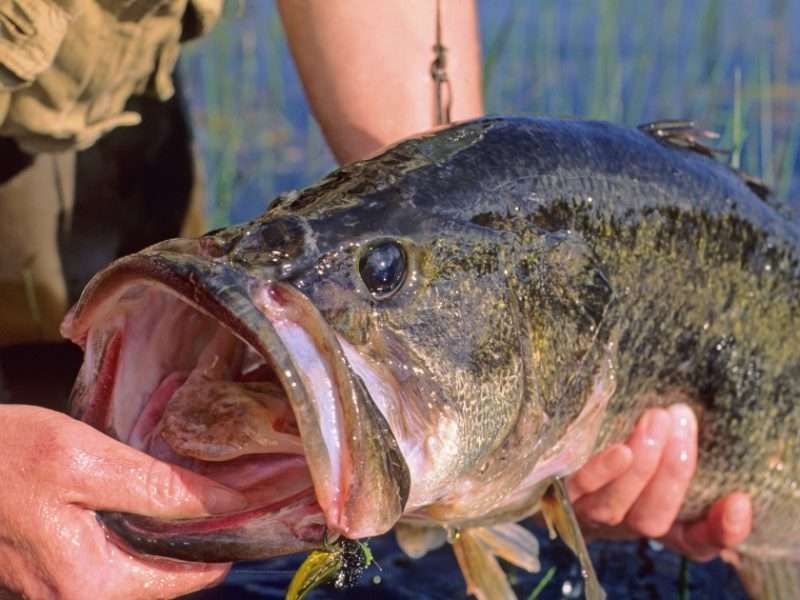 Kangaroo Valley is home to diverse hiking and walking trails, perfect for nature lovers and hikers. The trails are of varying lengths and difficulty levels, ensuring an adventure ideal for everyone. One popular trail is the Kangaroo Valley Loop, which spans 42.8 km and takes around 12 hours to complete. You'll have a chance to explore the extensive bushland and eucalypt forests, with camping options at Gale's Flat and Griffin's Farm. 
Another great hiking spot is the Three Views Walking Tracks in Morton National Park, which offers three unique paths of varying difficulty levels, ranging from easy to medium.
You can also choose the 7-km Kangaroo River Walking Tracks or go for the Hampden Bridge Bush Loop, which is a shorter hike offering scenic delights.
With several camping grounds in Kangaroo Valley, you are sure to find the perfect spot to enjoy a night in nature either solo or with friends or family. Among the top picks are Bendeela Camping and Picnic Area, the Lake Yarrunga and Tallowa Dam Camping Site, and the Carrington Falls Campground within the Budderoo National Park. 
Enjoy the Best of Kangaroo Valley
Every year, Kangaroo Valley receives tens, if not hundreds, of thousands of local and international visitors. If you are planning a visit to the Valley, you can choose any of the Kangaroo Valley sports and outdoor activities above for an enjoyable, once-in-a-lifetime experience. You can also choose from the many accommodation options in the region to ensure a comfortable stay.