Shortly after picking your wedding location, surely the idea of a honeymoon is high on the list to book. While so many people spend a lot of money heading overseas to experience the same type of climate  and romantic, secluded getaway you can conveniently enjoy in the Kangaroo Valley and Southern Highlands region.
The region has some fantastic day spas, to unwind and pamper yourself. Combined with a great variety of vineyards, it makes it easy to enjoy a bottle of fantastic wine in front of the log fire with a loved one. Check out our Planning a Romantic Getaway blog for the region.
Romantic Wilderness
With views that go on forever, romantic scenery, fresh mountain air and beautiful private residences, Kangaroo Valley is the perfect spot for your honeymoon. Whether your wedding is in Kangaroo Valley, Sydney, Canberra, or even overseas, Kangaroo Valley is the ideal honeymoon destination.
When staying in one of our Kangaroo Valley luxury properties, the serene beauty, privacy and breathtaking views are perfect for the ultimate romantic experience. Watch sunsets and sunrises together, and enjoy the many local attractions such as exploring waterfalls, and bushwalking in lush rainforests and breathtaking mountains and valleys.
Kangaroo Valley romantic accommodation
Our Kangaroo Valley luxury accommodation options are set in pristine surrounds and are exclusive and secluded. You have all the privacy that you could want on a special honeymoon. We have beautiful accommodation in Kangaroo Valley that feature private decks, free standing bubble baths and private pools. We can organise contemporary modern homes, stylish boutique cottages, renovated barns and architecturally designed properties. There is something to suit everyone's unique taste and style.
Lemon Tree Cottage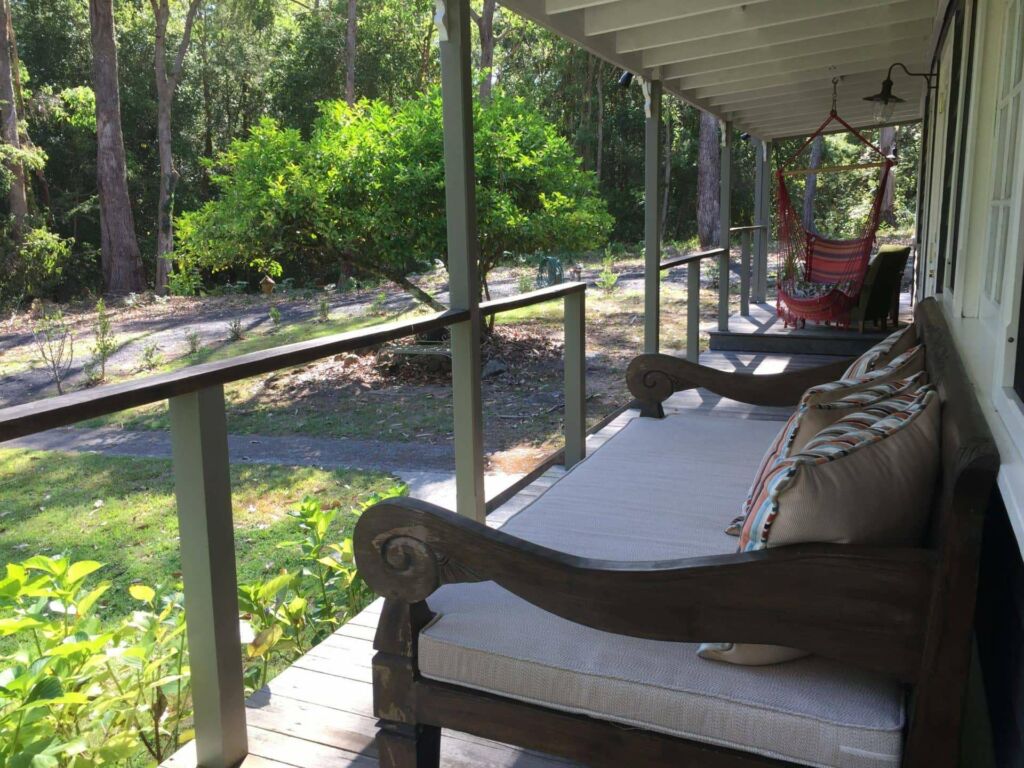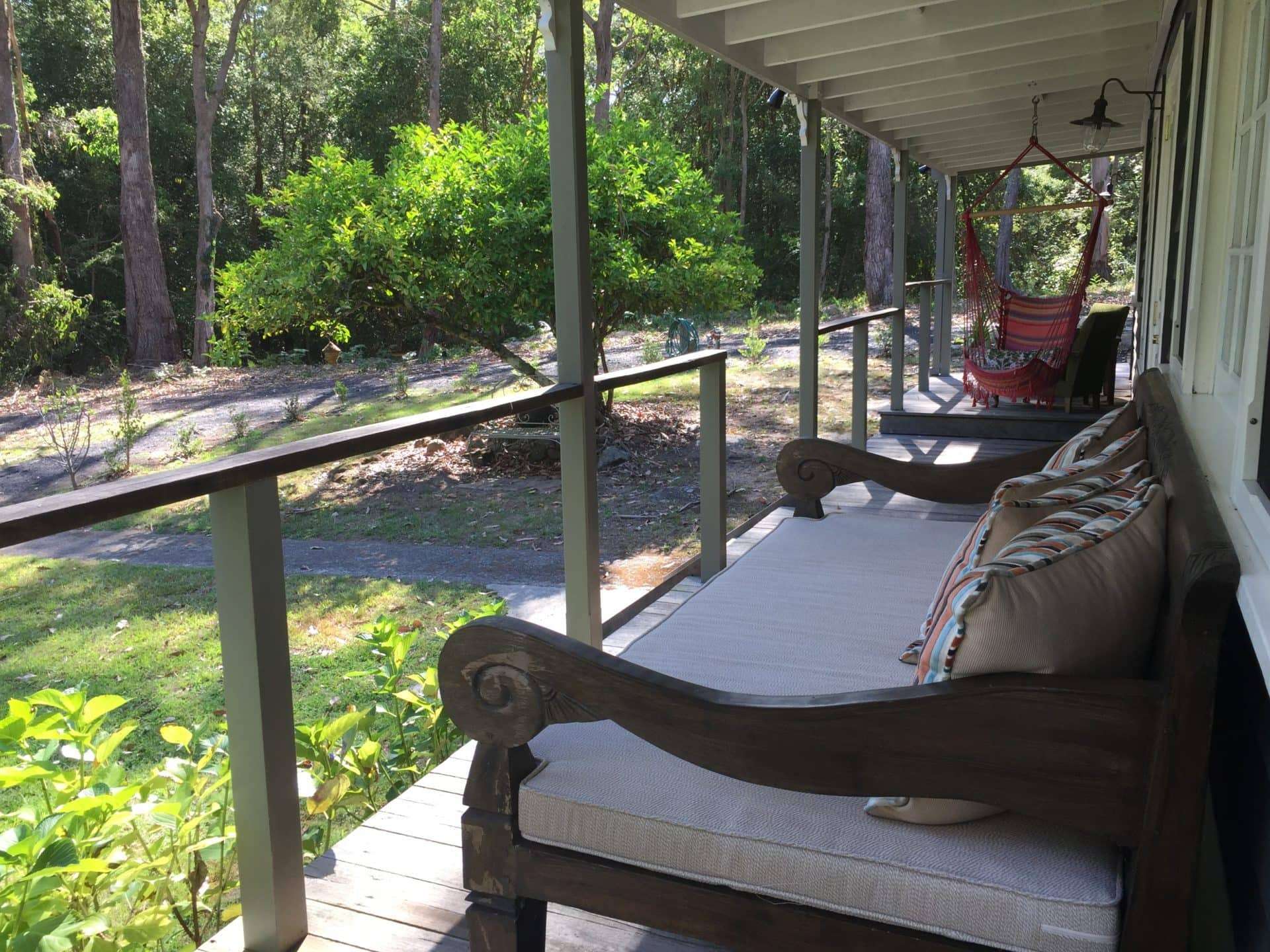 Lemon Tree Cottage little cottage has every detail covered. The small and intimate space is cosy and made warm with a gorgeous log fire.. While its secluded, it's not the far from the village to drop in and get supplies.
Eekos Cottage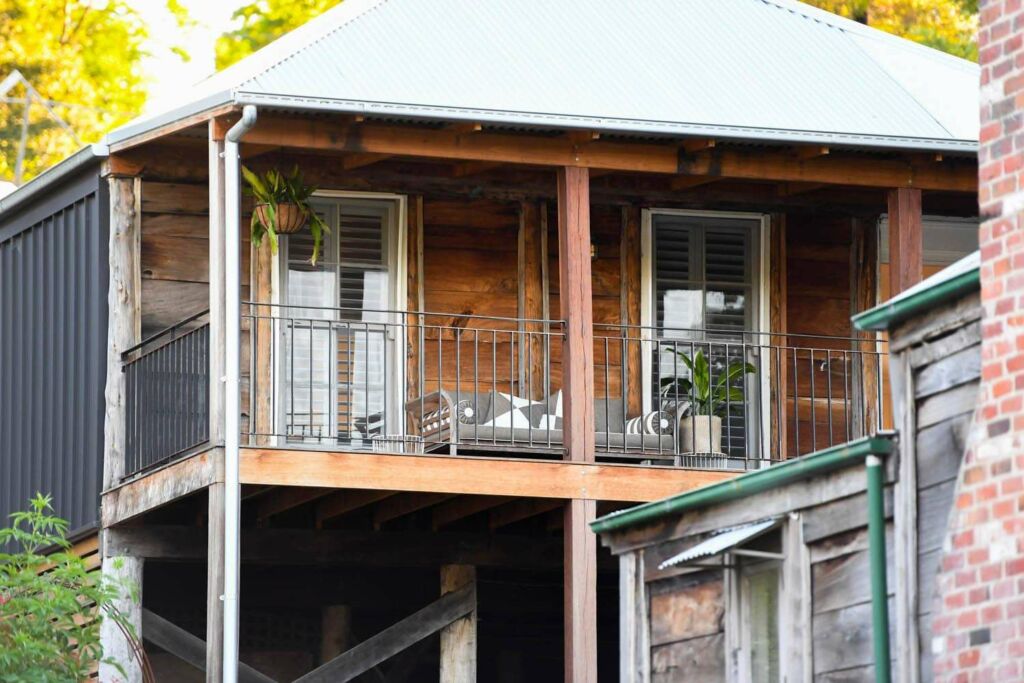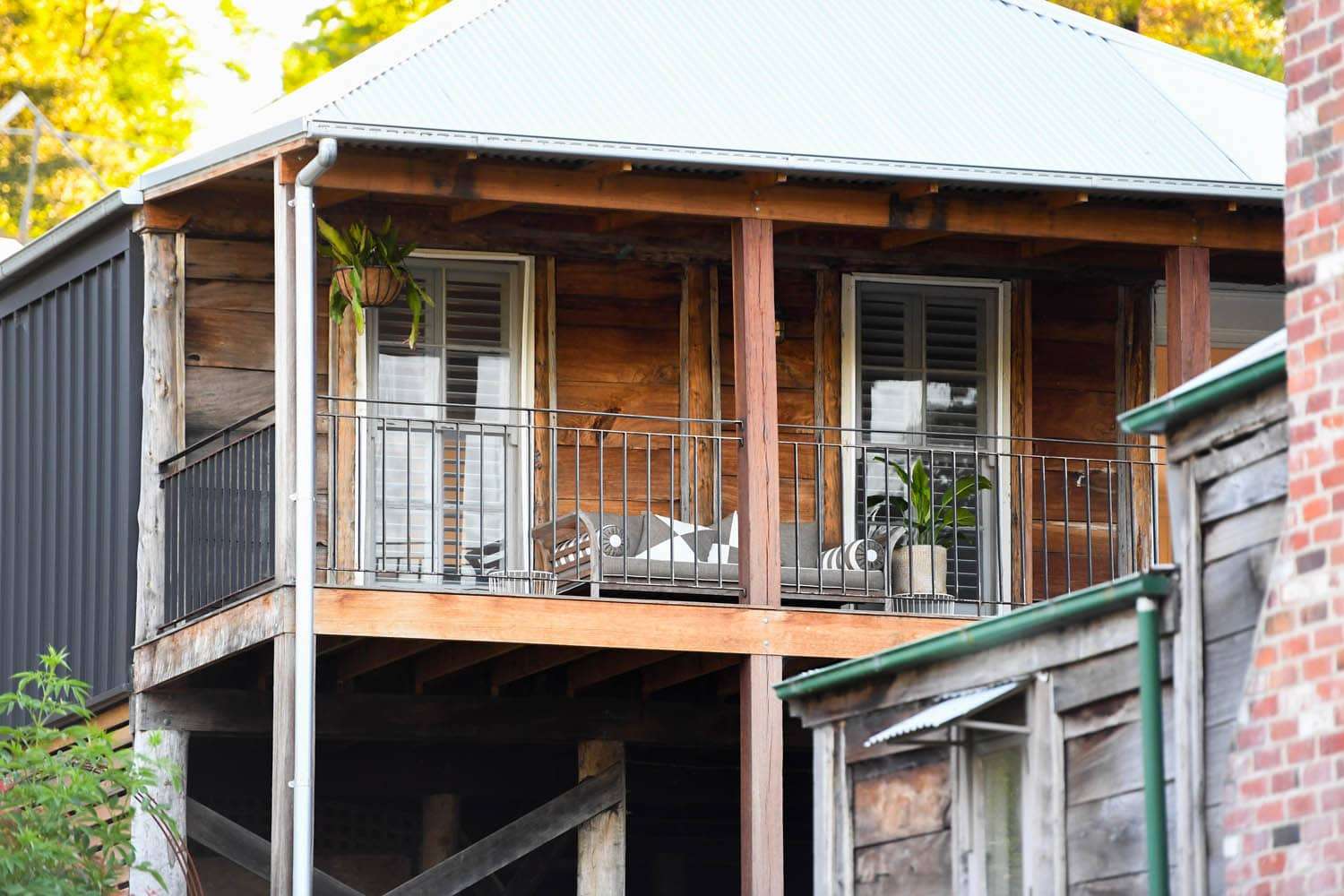 Rustic and modern charm encapsulates gorgeous Eekos Cottage. Check in to seclusion and relaxation, surrounded by rustic and country charm.
Dee Dahs Cottage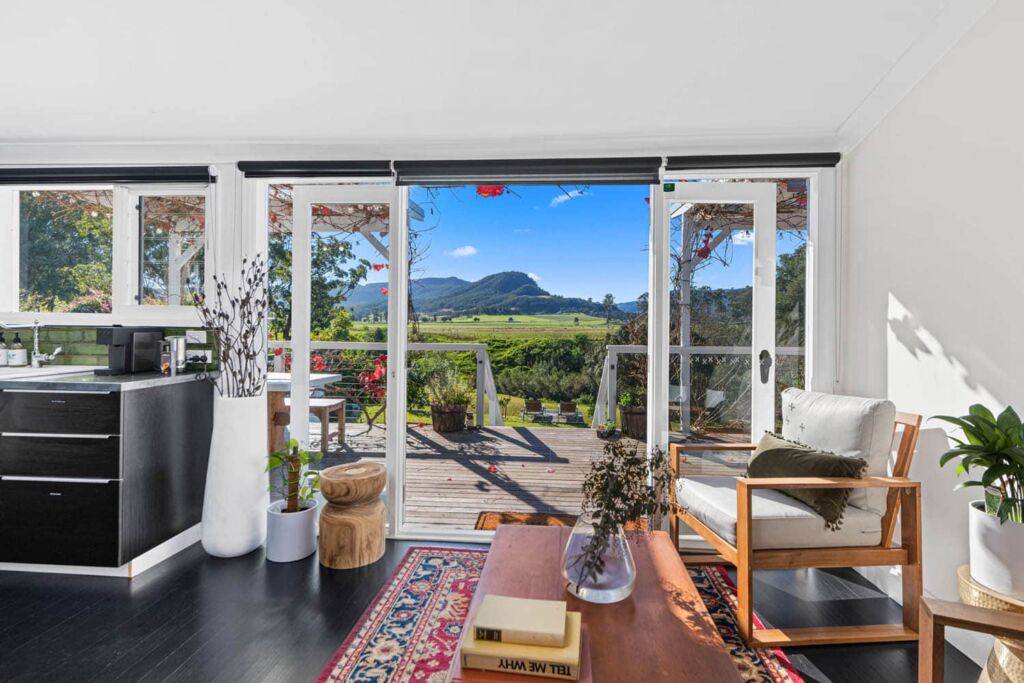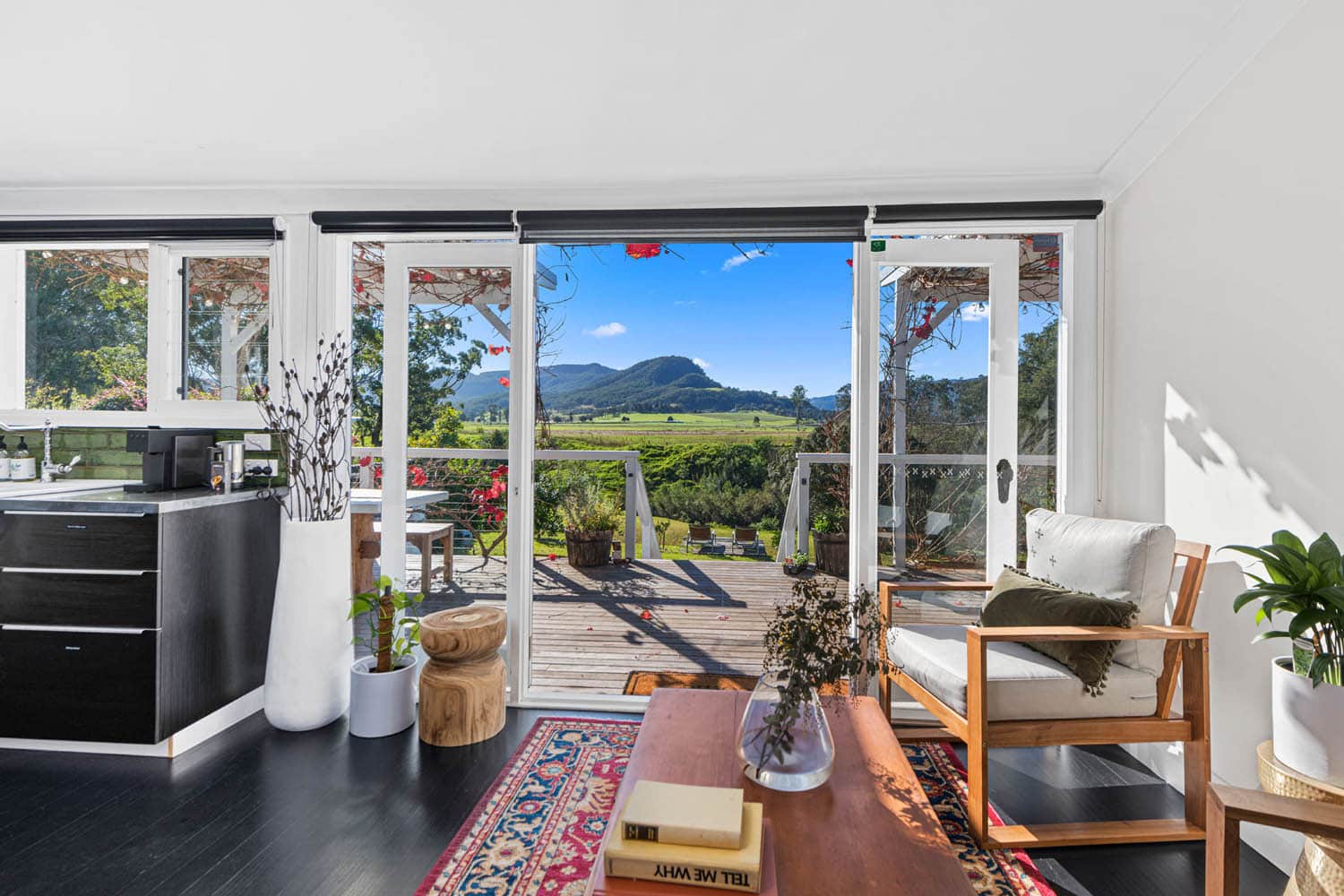 Dee Dahs Cottage, Kangaroo Valley romantic accommodation with lovingly restored and charming, this Kangaroo Valley cottage is picturesque and delightful for a romantic getaway.
Far Niente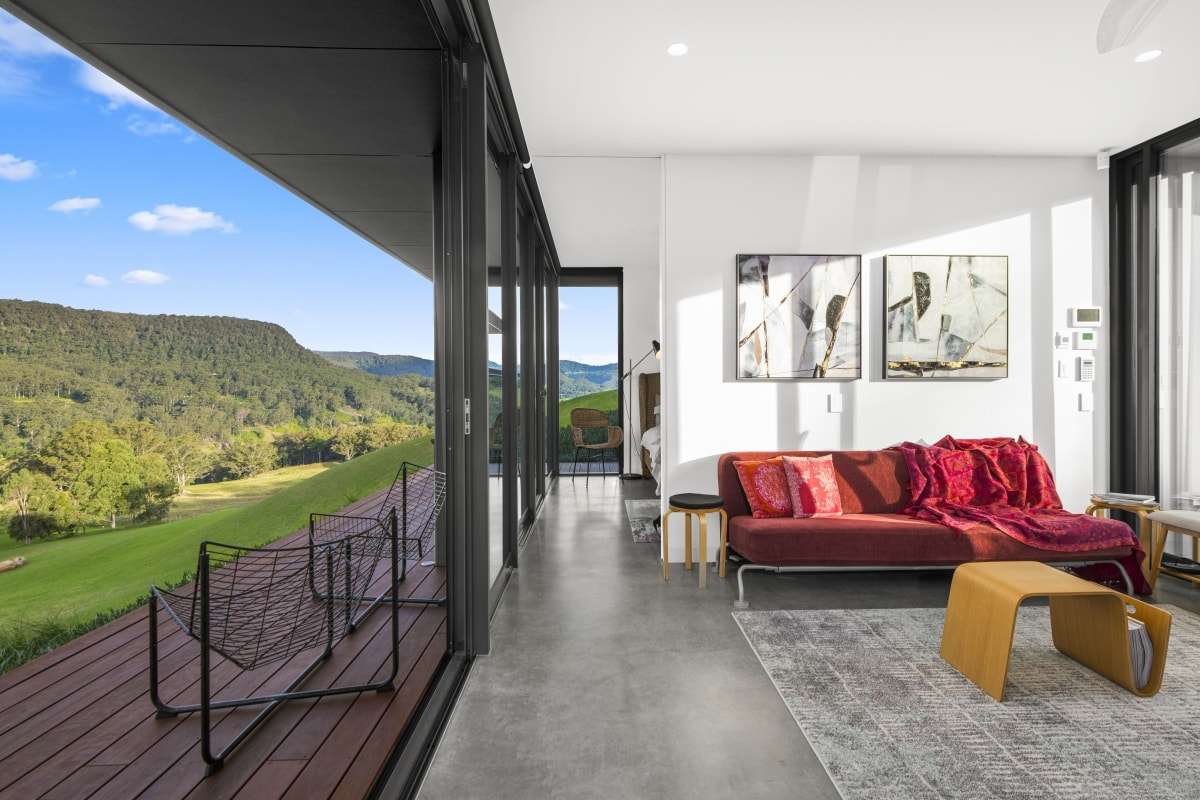 Elegant and modern, Far Niente is filled with luxury and the views are just divine.
The Church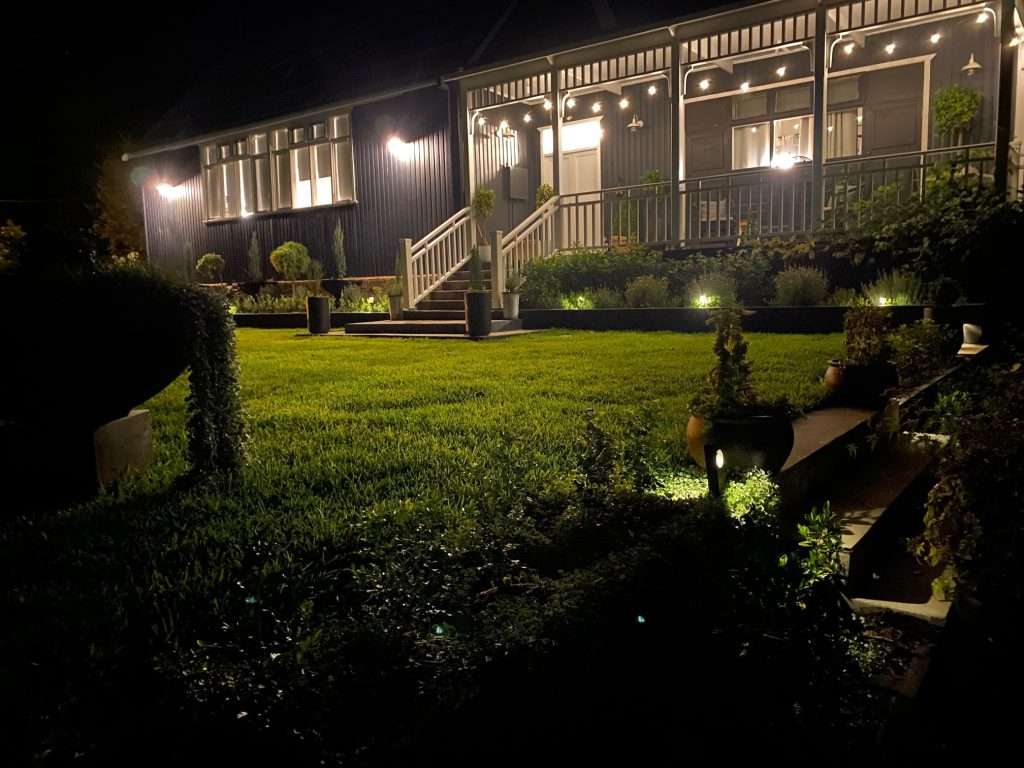 This beautiful renovated deconsecrated church can be your home for the weekend. If you have ever driven through Kangaroo Valley you would have no doubt noticed the historic icon that is "The Church"
Valley View Studio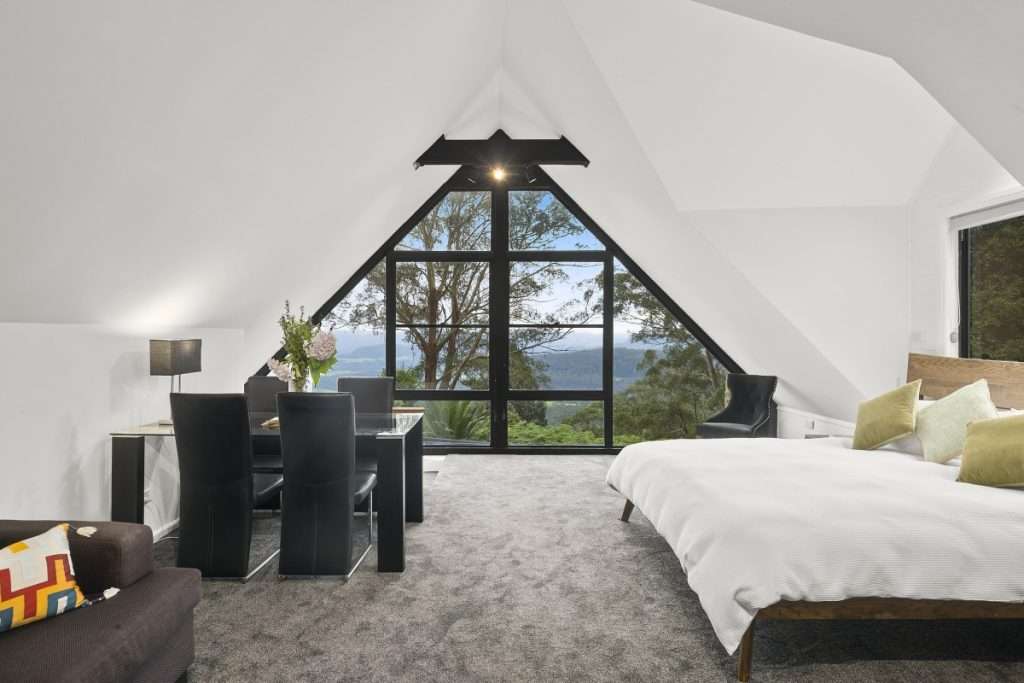 A beautiful newly renovated studio that over looks the entire length of the Kangaroo Valley. Imagine waking up with your partner to that view. The new owners have lovingly renovated the studio for our guest's enjoyment offering simple living yet all you need to enjoy this space for a few days. Valley Views Studio is just that!
This is not all, for more option of Kangaroo Valley romantic accommodation, please see our Romantic Properties here!