Why Not Kangaroo Valley?
Whether your next event is your dream wedding, an engagement party, a family reunion, a party, or a corporate event, Kangaroo Valley is the perfect venue for your group. We will help you to organise an exceptional event that is memorable, stylish and unique.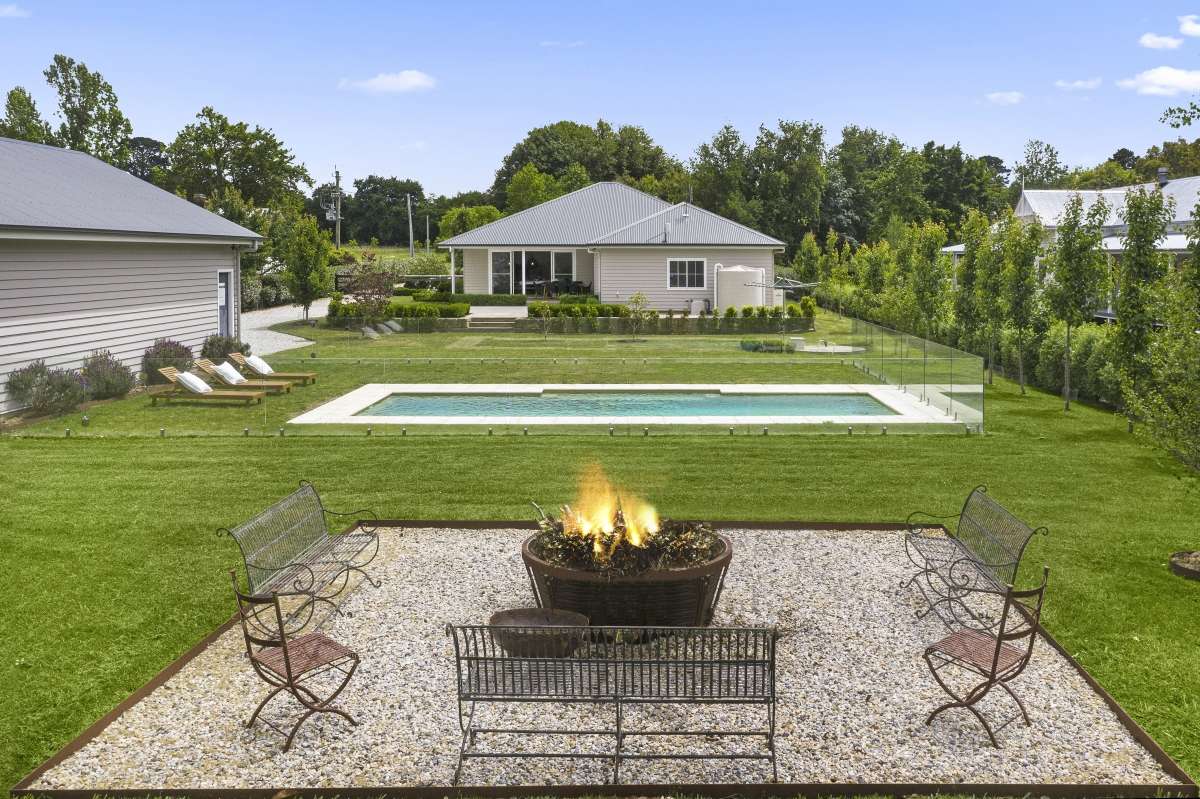 Surrounded by Nature
At Kangaroo Valley you are surrounded by amazing scenery and natural landscapes. Kangaroo Valley is famous for its magnificent surrounds, lush greenery, stunning waterfalls and its unique and friendly local culture. This beautiful area is perfect for stunning photographs and is the ideal location for your wedding day.
Kangaroo Valley is the perfect spot for an exceptional outdoor ceremony or event.
There are numerous fun outdoor adventure activities to participate in at Kangaroo Valley during you and your guests stay.
We Help to Organise Your Event
When you book an event at Kangaroo Valley we will help you to organise the details. We can book the Kangaroo Valley accommodation for you and your guests, organise catering and room decor, and book any AV equipment that you may require.
Photographers, videographers, floral arrangements and much more can be organised through us.
We ensure that every detail of your event is catered for and that your event runs smoothly and professionally. Our friendliness, service, and attention to detail is second to none.
Superb Catering
Kangaroo Valley has a host of luxury restaurants and caterers who will surpass your expectations. The food is divine, the service impeccable and staff pay high attention to detail in regards to presentation, taste, and decor. Kangaroo Valley is renowned for its high level of service and outstanding delicious and fresh cuisine.
Special diets can be catered for
When booking your event and accommodation Kangaroo Valley NSW is the ideal choice. Kangaroo Valley is a relaxing, beautiful, fun and unique location that you and your guests will love. Contact us today to organise your next event.