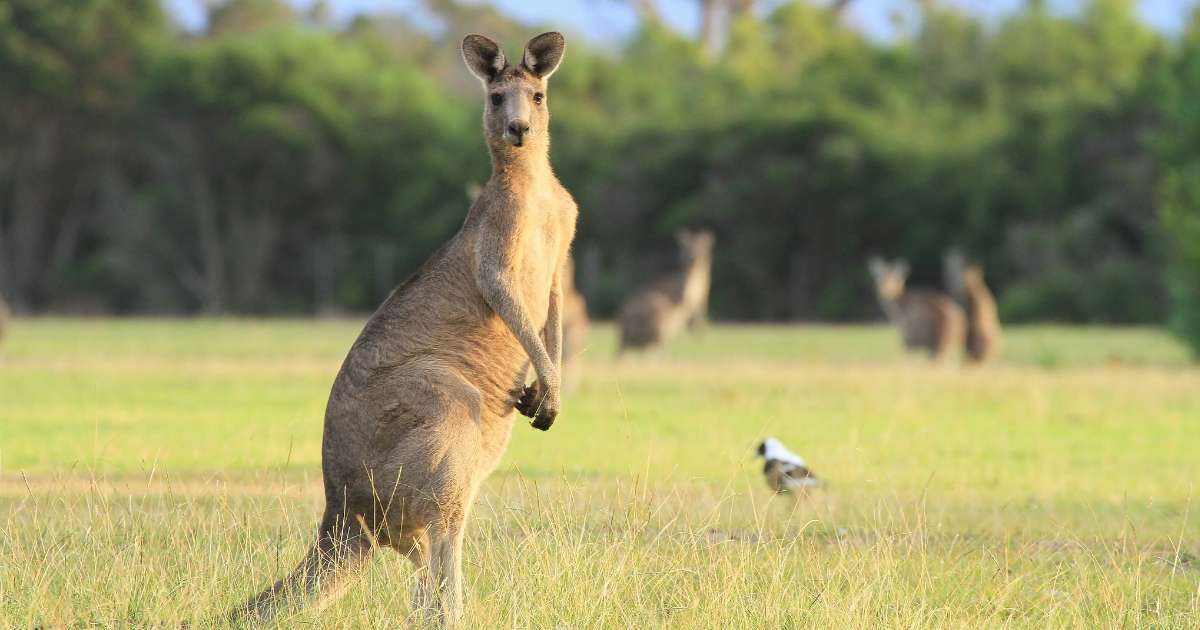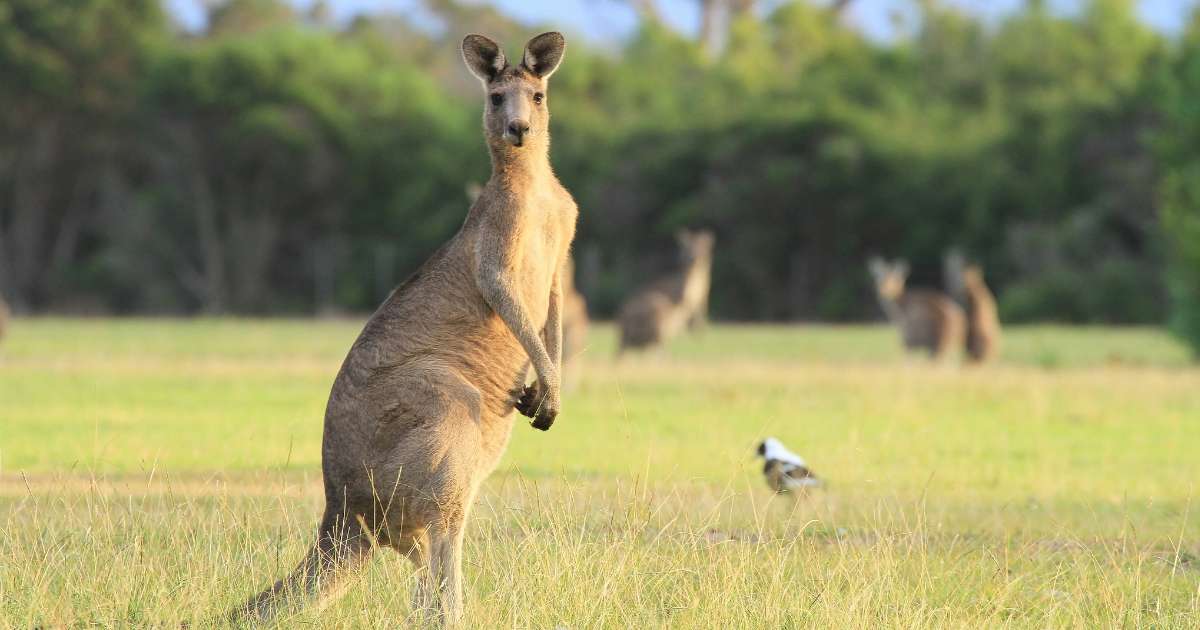 Visit Kangaroo Valley 
The Kangaroo Valley has rich green pastures, sparkling creeks and rivers along with the lush rainforest, all guarded by magnificent escarpments. Kangaroo Valley Weather celebrates the seasons and supports a rich diversity of native wildlife makes you feel like you are on a safari..!
Just two hours from Canberra and Sydney to  Kangaroo Valley is perfect for a nature escape, holiday destination or romantic weekend away. Perfectly located for day trips to the beautiful South Coast or southern Highlands of trendy Bowral or historic Berrima. There truly is so much diversity in one location.
Despite its laid back vibe and community feel, the valley is perfect for adventure and activities to enjoy on your stay.
Kangaroo Valley History
Kangaroo Valley is believed to be one of only seven enclosed valleys in Australia making it a unique environment in its own right. In the 1820s, the valley was settled to farm cattle. By the 1840s, dairy farming was an additional mainstay of the village economy and this was supplemented by harvesting cedar. Cedar was extracted throughout the 1800s and floated down the Shoalhaven River to Nowra.
By 1880 the population in the valley had climbed to about 1,400 inhabitants – similar to what it is today. This allowed schools and shops to be established. Hampden Bridge was completed in 1898 and remains one of the most photographed bridges in the country. It is also the only way to cross the Kangaroo River by land.
Kangaroo Valley Village
The village offers some quaint and interesting shops, cafés and restaurants (see dining in Kangaroo Valley). A mixture of local produce, specialist and antique stores await you. The area also has its own nursery, while the show grounds feature frequent spectacles – visit the Kangaroo Valley Tourist site for details. Pioneer Park Museum gives a wonderful insight into the area's history and if you are a lover of art, there is variety of art to be discovered.  
Morton National Park
Kangaroo Valley is nestled in the Morton National Park, a 1,750 square kilometre area of natural beauty that offers a huge range of leisure and scientific opportunities. The Kangaroo and Shoalhaven Rivers blend together in Kangaroo Valley and the nearby Fitzroy Falls offer an incredible natural feature not to be missed.
The valley is also home to some rare wildlife including platypus, swamp Wallaby and Brush-Tail wallaby. More on this can be found at the Kangaroo Valley Tourist site, and the NSW Government site.
Kangaroo River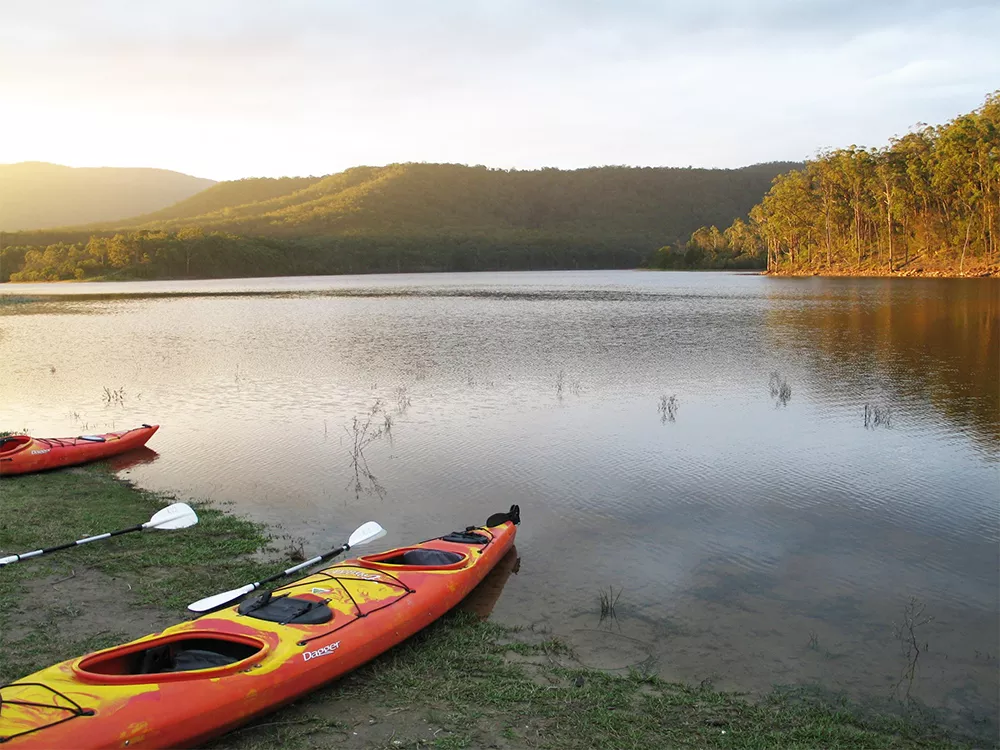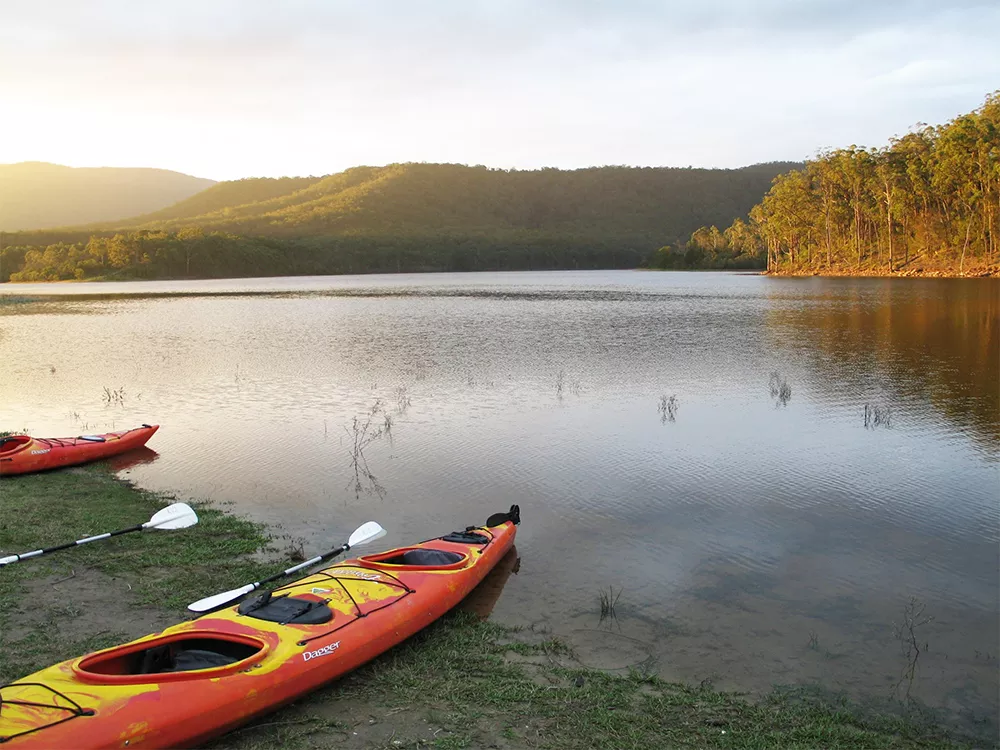 From Upper Kangaroo Valley, through Kangaroo Valley Village itself, and on to Tallowa Dam, the Kangaroo river never ceases to create interest for visitors. Some of the most beautiful spots can be found in the Upper Kangaroo Valley. If you visit the area in the summer months, make Flat Rock a priority and consider a refreshing dip.
Hampden Bridge
The unique Hampden Bridge crosses the river near Kangaroo Valley Village and is worth a stop for pictures alone. Kayaking can be enjoyed at several spots along the river but the most popular spot is Lake Yarrunga, formed by the impressive Tallowa Dam. This structure holds the waters of the Kangaroo and Shoalhaven Rivers and a paddle up either river leads to some stunning features and offers great fishing.
Are you interest in Kangaroo Valley accommodation? Contact us and book your now!