Are you after the perfect Kangaroo Valley luxury accommodation? Your best choice for this is to get in touch with Kangaroo Valley Escape and Events. This is a business based in the picturesque location of Kangaroo Valley which manages rental properties. Customers get to choose from a wide range of affordable accommodation.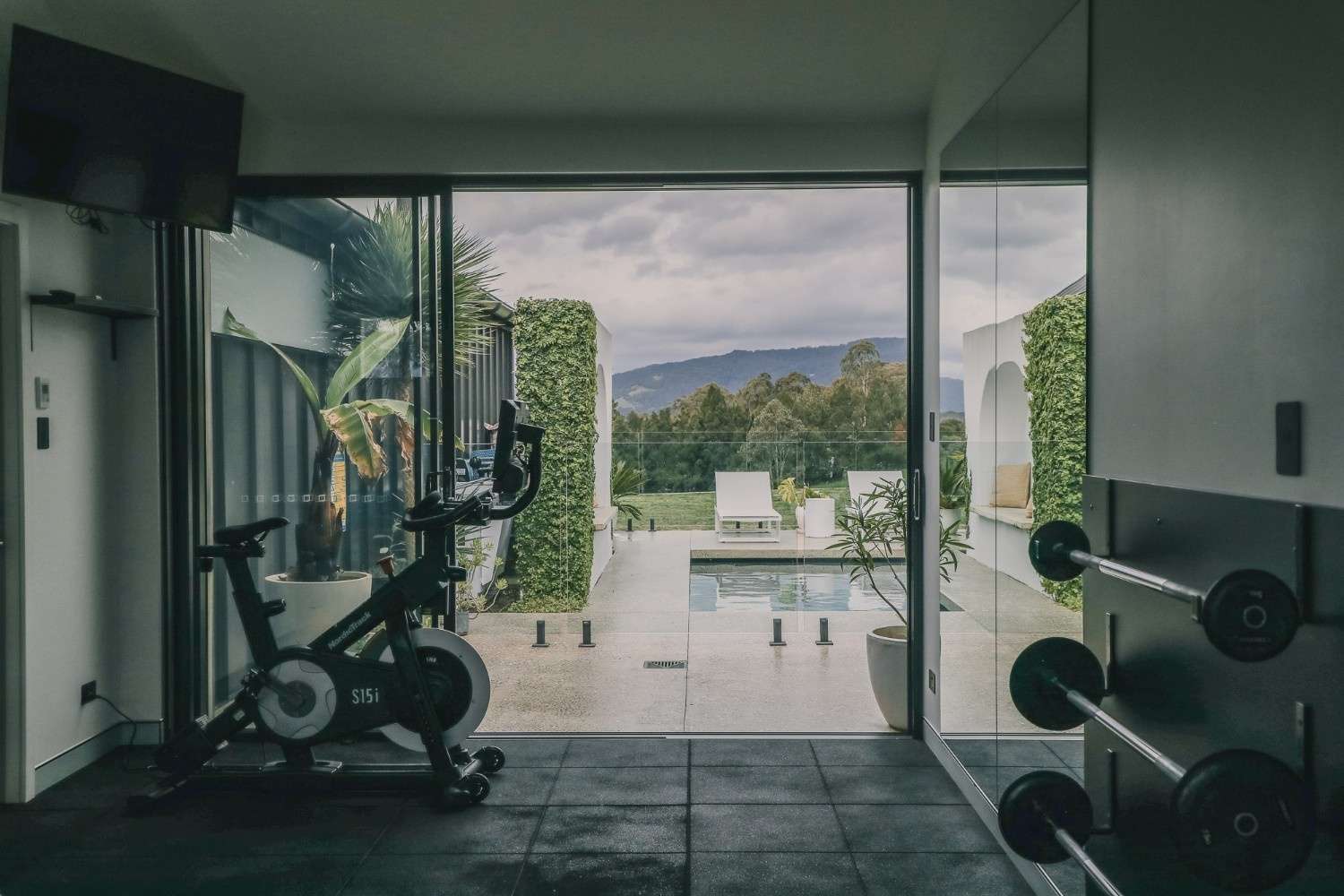 When it comes to choosing the right accommodation, there are a few things that need to be considered:
Proximity to activities
Whilst on a holiday it's important to ensure you find a place that is close to all the popular dining and entertainment spots, so you don't have to waste time finding them. Every minute you have is precious and it's important to choose a place that's near all the best activities, so you can make the most of your stay.
Space for kids to relax
if you are holidaying with kids then you should find a property that has plenty of space for them to relax and enjoy themselves. This could be a private backyard or a community pool or tennis court. Kids have a lot of energy and would prefer to be outdoors so choosing a villa or cabin with a large backyard would give them the freedom to run and play. As parents, you can rest assured that your kids are within your sight and are safe.
Space on property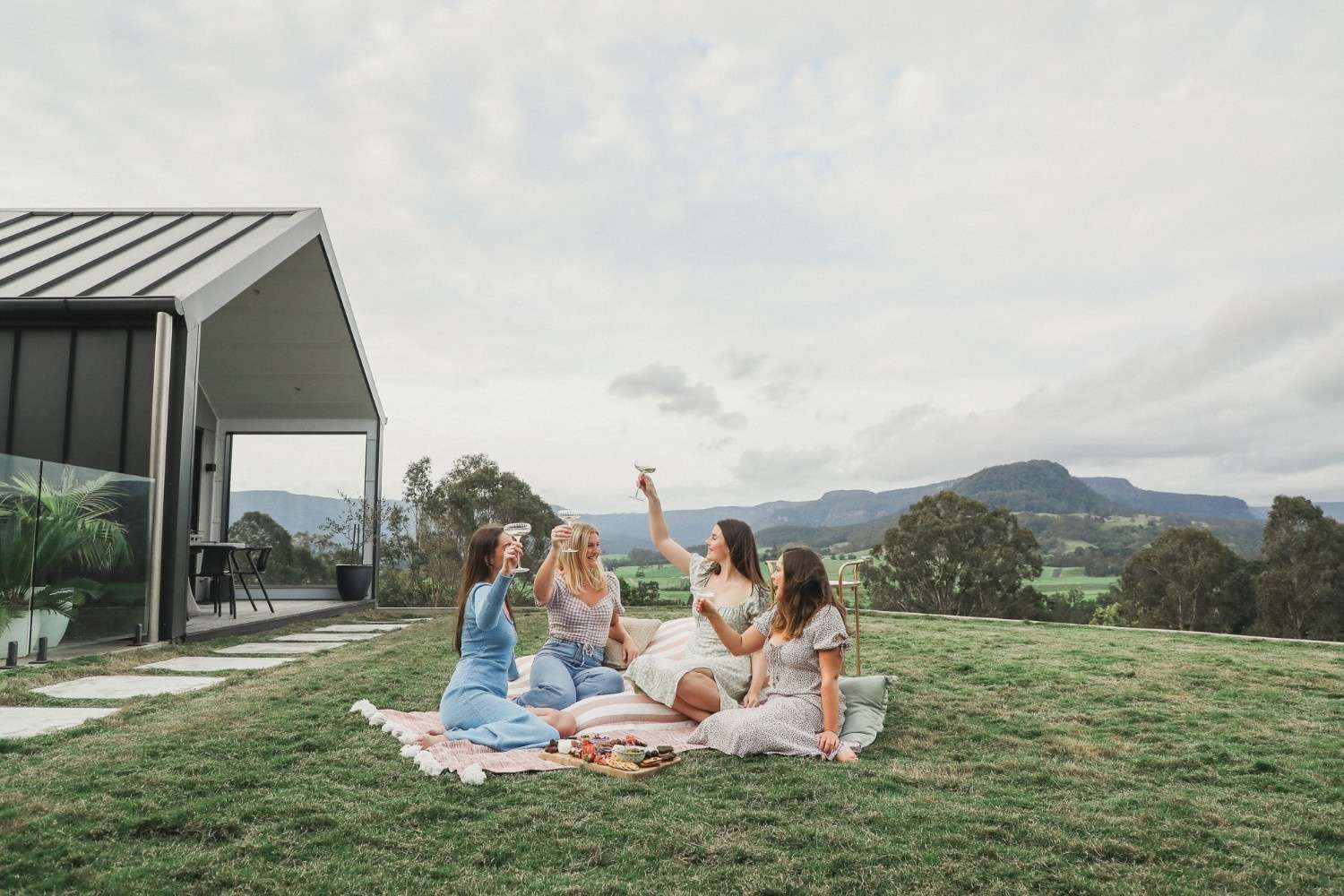 Having a property with lots of space both indoors and outdoors is a big bonus. You can stroll around the space enjoying a warm cuppa or sit and watch the kids playing with the family dog.
Enough room to accommodate kids
Depending on how many kids you have, it's important to have enough room to accommodate them. Some holiday houses have multiple beds or bunk beds, so this option would be ideal.
Privacy or parents
Choosing an accommodation with a private room for the parents is equally important. Whilst you are there to enjoy the sights and sounds with your family, it would be nice to have a quiet retreat to hide back into after all the hustle and bustle.
Read more: Family activities in Kangaroo Valley