As the crisp air of winter begins to loosen its grip and the first rays of sunlight warm the earth, the town of Bowral comes to life with a burst of floral beauty and vibrant colours. During this time, nature lovers turn out in larger numbers to witness the once-dormant landscape awaken with a symphony of hues as tens of thousands of tulips burst into bloom.
If you are keeping an eye on the Tulip Time Festival 2023, then you are in for a remarkable treat. The calendar is inching closer to September 19th, and the anticipation for this annual extravaganza is growing by the day. Keep reading to learn more about this event, which takes place within Corbett Gardens.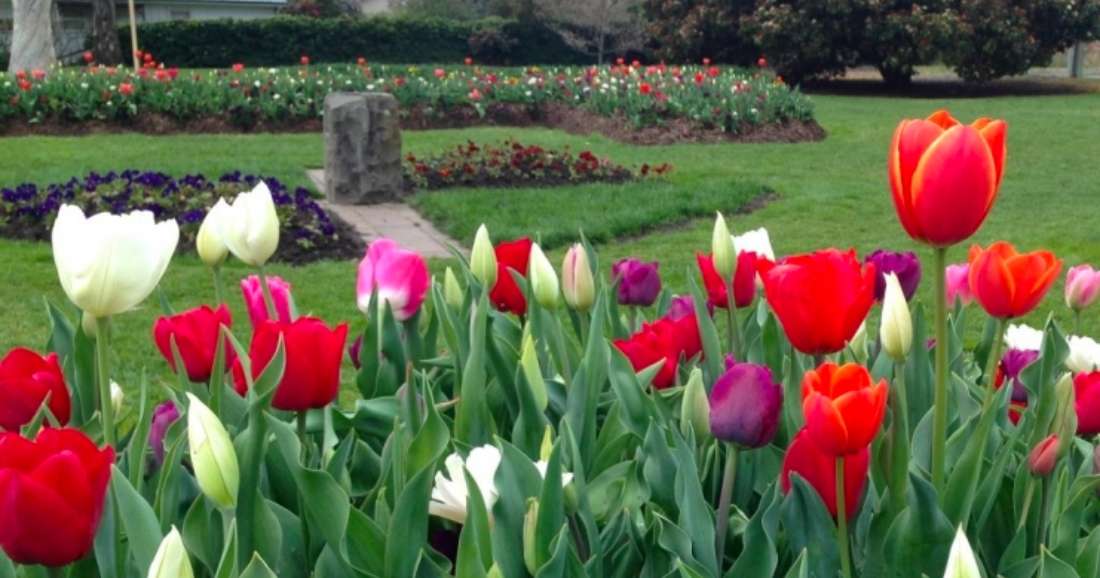 About the Bowral Tulip Festival
The Bowral Tulip Festival, also known as Tulip Time, has earned its place in history as one of Australia's oldest flower festivals, a testament to the enduring love affair between nature and humanity. For over six decades, Corbett Gardens has been transformed into a sea of colour, providing a breathtaking canvas that draws locals and tourists from far and wide. This festival's popularity points to the region's love for its culture and commitment to preserving and sharing natural beauty with the world.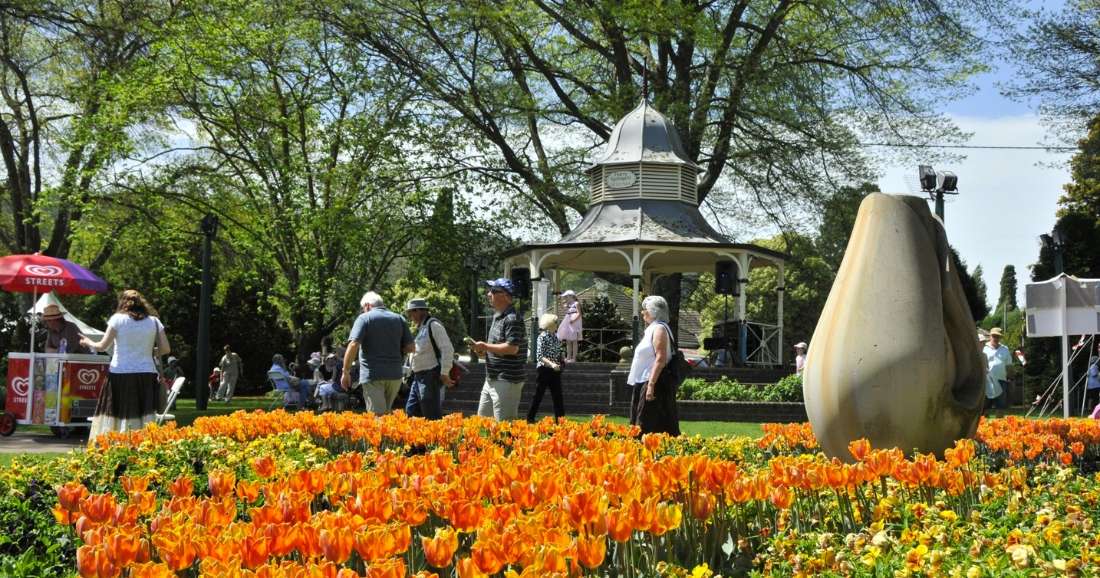 Besides the more than 75,000 tulip bulbs growing in Corbett Gardens, several pockets of blooms can be found throughout the Southern Highlands. If your schedule allows, you can create some time to follow the Tulip trail to some public gardens across the area. Some popular spots you can visit include Winifred West Park, the Southern Highlands Welcome Center, Lions Park and Leighton Gardens.
During the 18 days of sightseeing, photography and exploration at the Bowral Tulip Festival, you also get three Tulip After Dark evenings to stroll through the gardens and admire the flowers under the soft glow of fairy lights. Tulip After Dark events are scheduled for September 29th, 30th, and October 1st.
When will the Tulip Festival 2023 in Bowral Start?
This year, the Bowral Tulip Festival is set to grace the Southern Highlands from September 19th to October 2nd. Over 75,000 tulip bulbs and 15,000 annuals will be planted in Corbett Gardens, creating a breathtaking spectacle of colours and shapes. It's an opportunity to witness the magic of spring and celebrate the delicate yet resilient beauty of this magnificent flower. The Bowral Tulip Festival starts at 9.30 a.m. and ends at 4.30 p.m. every day, except for the three After Dark evenings. Book your Tulip Festival Bowral tickets to ensure you don't miss out on this specular event.
Book your Tulip festival Bowral tickets: Allevents.in & Tulip After Dark here: Ticketmaster
See more: Southern Highlands Events
Book your Bowral Accommodation With Us As You Prepare for the Bowral Tulip Festival 2023
Now that you know the Bowral Tulip Festival 2023 dates, we invite you to secure ideal accommodation with us for an unforgettable experience. Our Kangaroo Valley accommodations offer a perfect blend of comfort and convenience, serving as a tranquil haven amidst the festivities. Explore these accommodation options to find what works best for your unique needs.
Avonlea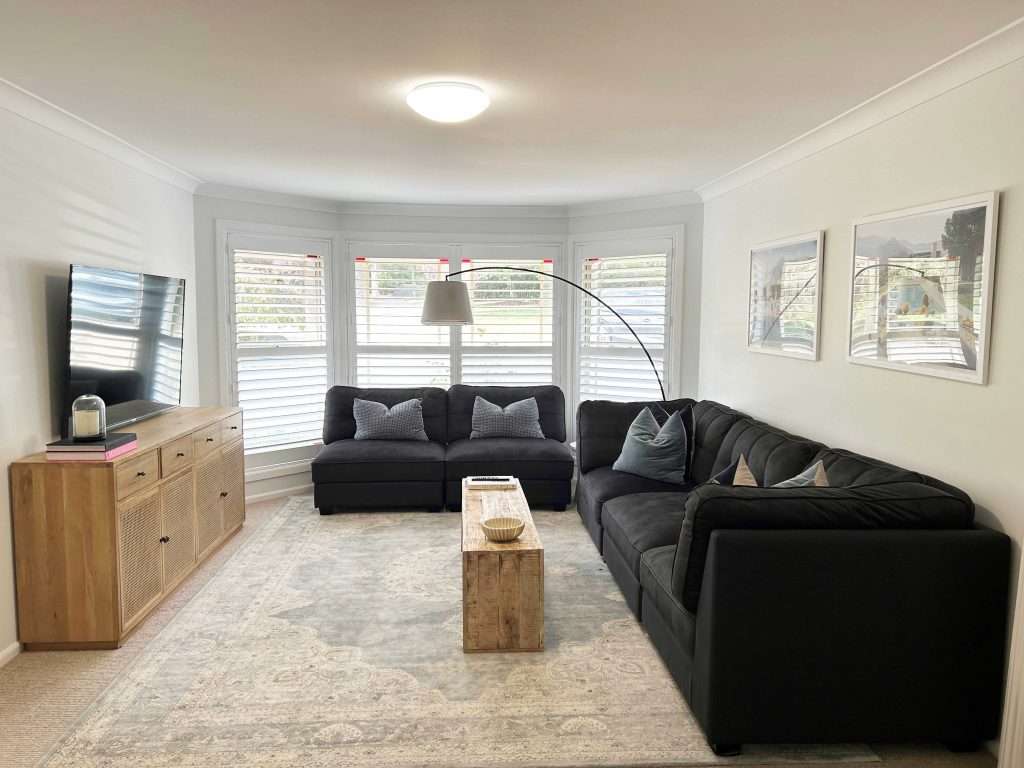 This is a six-bedroom home located some 10-minute drive from Bowral's centre. The house sits on a 2-acre piece of land featuring English-style gardens, a tennis court, a solar heated pool, a sauna, and cricket and football fields. Avonlea also features a large entertainer's kitchen, a comfortable living area with plush sofas, and two dining spaces. If you are visiting with family, a special one-bedroom with a lounge and Smart TV provides extra space.
Coromandel Lodge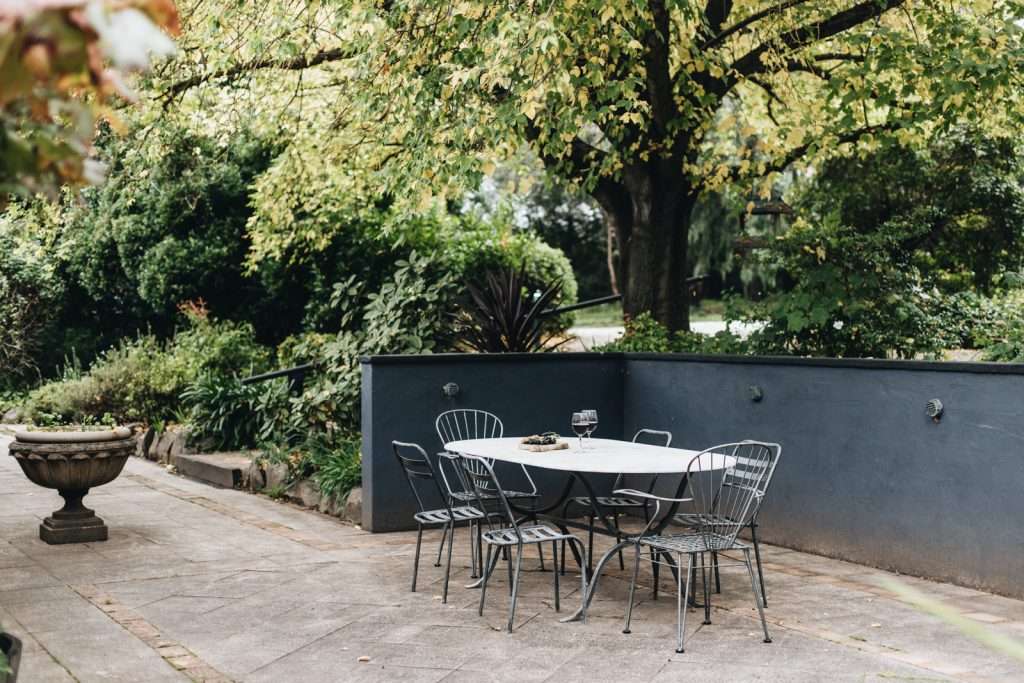 This spacious four-bedroom country retreat is perfect for family stays or friend retreats. The lodge features a well-equipped kitchen, open fires for winter, communal areas, and Wi-Fi. Besides the ensuite shower room, Coromandel Lodge has a second full bathroom with a bath and a third toilet in a fully-equipped laundry room. During the warmer days, you get to enjoy plenty of outdoor space. Spring flowers and birdlife are abundant during spring, and there's a small sand tennis court if you need to keep fit while having some fun. The nearby Berrima Village has a general store and a coffee shop, and the best part is that this home is pet-friendly on request.
Coromandel Cottage
Initially built as an annex to the Coromandel Lodge, this cottage has a fascinating history that would make you want to be a part of it. With two bedrooms and two bathrooms, the Coromandel cottage is ideal for a small family. It sits on a 2.5-acre land with a private entrance and parking. The home has a well-equipped kitchen, air conditioning unit, wood burner, Wi-Fi, and TV. The main bedroom with a King bed leads to a rear deck and ensuite. If you love spending time outdoors, there's a garden and an outside bath, plus pets are welcomed upon request.
The Moors Cottage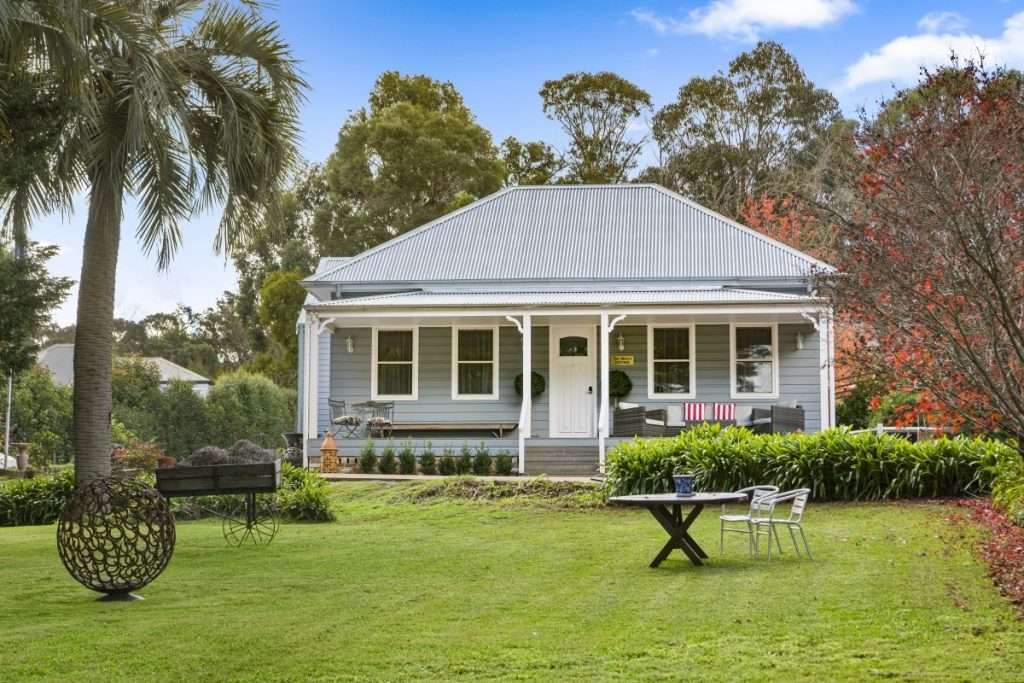 If you are looking for that statement home that offers all the modern amenities with a touch of style and elegance, the Moors Cottage could be your ideal pick. It features a year-round freestanding bath, a private balcony, a kitchenette, and BBQ access. This home is surrounded by picturesque landscapes and has easy access to the historic town of Berrima. The Moors Cottage accommodates up to four guests. So whether you want a tranquil getaway for two or a convenient place where your small family can set base throughout the visit, this cottage promises comfort, luxury, and a memorable stay.
Ashby Downs
If you are attending the Tulip Times in groups of three or more and looking for a comfortable, eco-luxe sustainable home, Ashby Downs has you covered. This luxury home sits on an expansive 110-acre farm and can host up to nine guests. It features 3-4 bedrooms, two bathrooms, a fully-equipped kitchen and a spacious living-dining area. Ashy Downs is family and pet-friendly, plus it offers some of the best amenities in a serene environment, which makes for the perfect farm stay.
Make the Tulip Times a Memorable Lifetime Event
Attending the Bowral Tulip Festival is a great experience, but planning to extend your visit can truly immerse you in the region's beauty. If you are travelling from outside Bowral, explore beyond the festival grounds by venturing into this historic town's streets, markets and villages. Pick any of the accommodation options above to ensure you're well-rested and perfectly positioned to embrace all that Bowral offers.
See more: Kangaroo Valley Folk Festival