Are You Excited For Bundanoon Winterfest 2023?
Have you attended Bundanoon Winterfest before? This vibrant community event brings together local vendors, artists, and musicians and has been successfully running for over ten years.
Residents of Bundanoon created the event to spread warmth and joy during the winter months. Today, this community initiative has blossomed into a celebrated annual event! Find out what's in store this year and book accommodation with Kangaroo Valley Escapes early to avoid disappointment!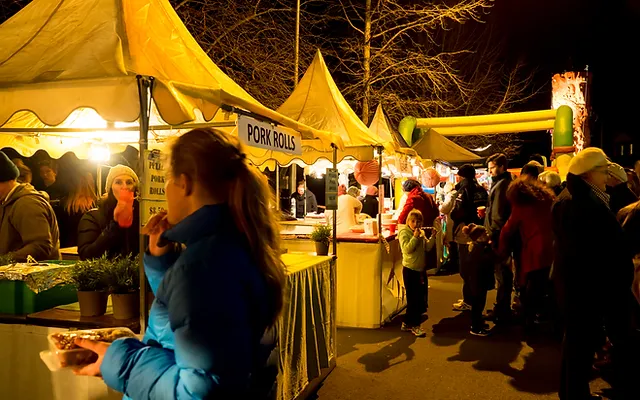 Source: bundanoonwinterfest.com
When will the winterfest Bundanoon start in 2023?
While Bundanoon Winterfest 2023 is still in the planning stages, save the date on your calendar and lock down Kangaroo Valley accommodation before it's too late!
Happening the first week of July, the opening weekend features musical acts and annual events like "survivors' breakfast" resonating with residents and tourists alike. Prepare to feel welcomed and engaged with the community from the minute you enter the festival landscape. If you haven't participated in the past, the community looks forward to fresh faces and expects increased traffic for the duration of the event.
Past year highlights have included SHacapella acapella group, a movie night hosted by the Melting Pot Theatre Bundanoon, and food and wine tastings held at the beautiful Bundanoon Guesthouse. Every year continues to bring forward a variety of amazing talent that fully displays the vibrancy of New South Wales.
Bundanoon Winterfest is a volunteer-run, not-for-profit community event.
Lock In Bundanoon Winterfest Accommodation Before It's Too Late
Kangaroo Valley Escapes promotes connecting guests to houses owned by residents. All Kangaroo Valley Escapes properties guarantee luxurious comfort because other families have already lived in them. There are no fears about staying warm in winter or cooling off during summer, plus Kangaroo Valley considers any items you'll need to settle in.
Book Bundanoon Winterfest 2023 Accommodation With Kangaroo Valley Escapes
Explore The Comrie Property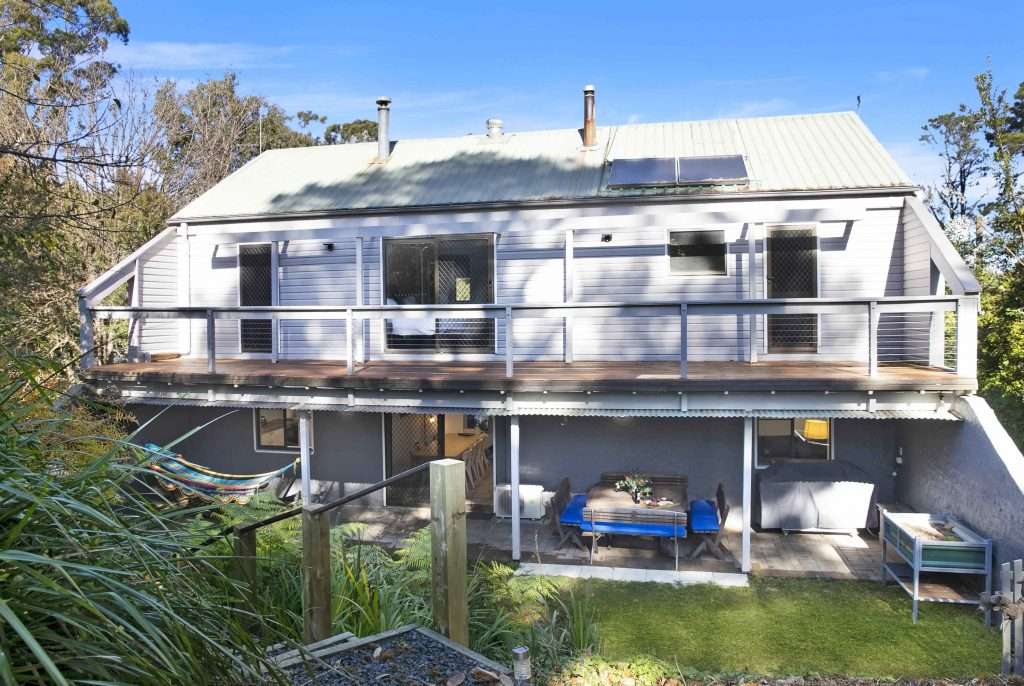 Walking distance to the Bundanoon Winterfest 2023 action, this cozy cottage has four bedrooms and can sleep up to 8 people. We are also happy to split King beds into singles or provide a trundle for an extra arrangement. Advise the Kangaroo Valley Escapes team and the time of booking to avoid any additional hassle at check-in. The Comrie property also comes with parking for two cars in the driveway but more parking is accessible through the second gate.
Explore The Ashby Downs Property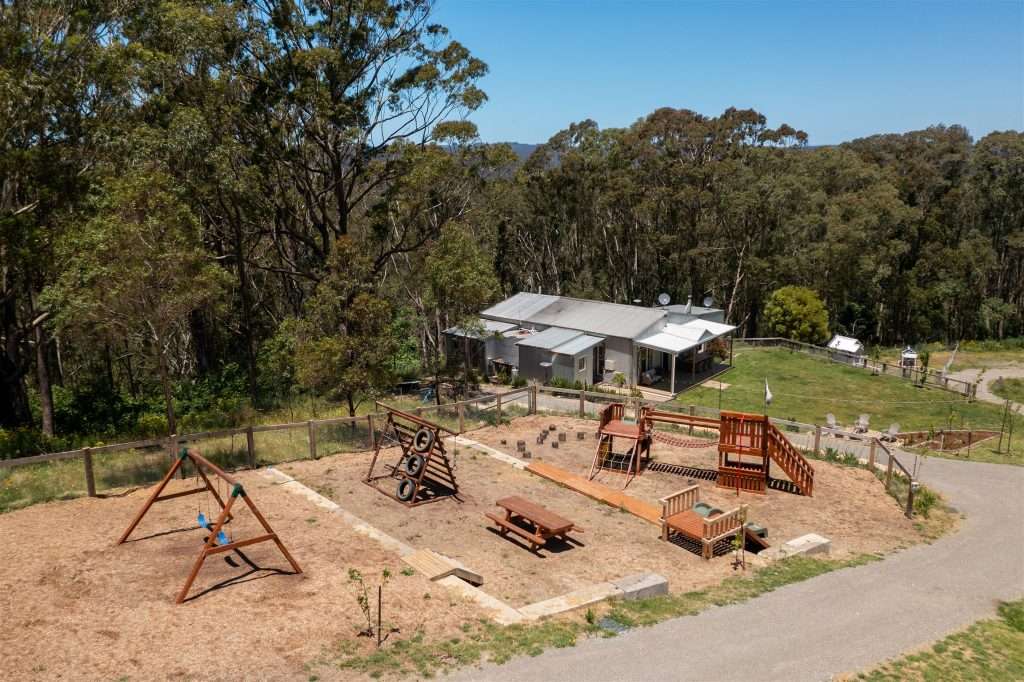 Ashby Downs is a quick ten-minute drive from Bundanoon Winterfest 2023 location on Moss Vale Road and provides an escape for families to gather amidst the festivities. Ashby Downs sleeps nine guests with sleeping arrangements including bunk beds and king-size beds. Kangaroo Valley Escapes has a variety of pet-friendly accommodations giving owners the choice to bring their four-legged family members with them or have somewhere safe to stay while out. Surrounded by nature across ten acres of property, explore dams, and creeks, and go for walks in the brisk winds of winter.
Explore The Serendipity Property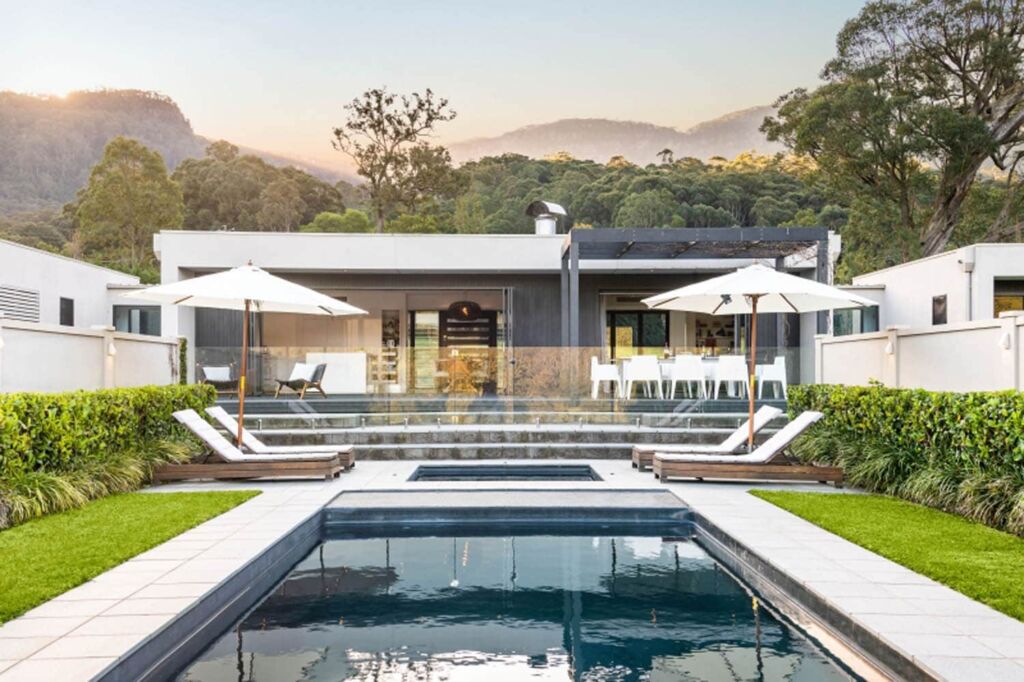 Another option for guests venturing to Bundanoon Winterfest 2023 is the Serendipity property. At the base of Barrengarry Mountain, it is a thirty-minute drive to attend the community festivities. The sleek and modern style of this property combines three pod-like bedroom suites connected by floor-to-ceiling glass breezeways. Throughout the property are beautiful finishing touches including polished concrete flooring.
See more: Bowral Tulip Festival