Kangaroo Valley is surrounded by natural beauty and is only a two-hour drive from both Sydney and Canberra. It is the perfect location for a short or long stay. Kangaroo Valley is one off the best place for a white christmas in July! Here are 3 reasons why:
1. Experience a White Christmas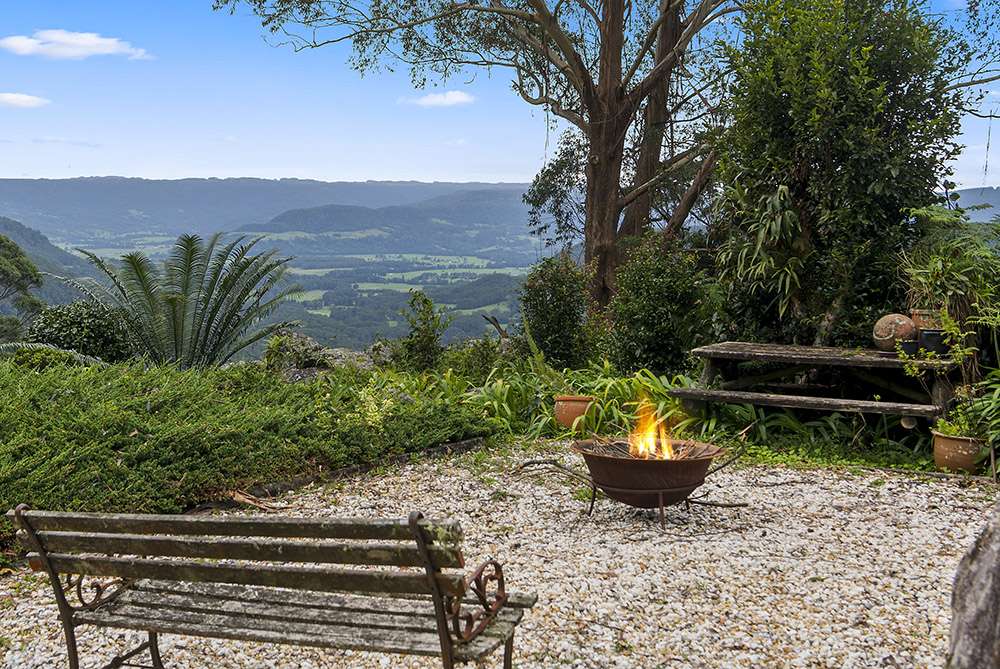 Kangaroo Valley weather as low as 7 degrees overnight during July. You and your family can experience the magical feel of a white Christmas close to home! To celebrate in style, enjoy a superb dining experience at one of our quality restaurants, or organise a home cooked meal for you and your family at your Kangaroo Valley luxury accommodation.
2. Kangaroo Valley Accommodation is Designed for Families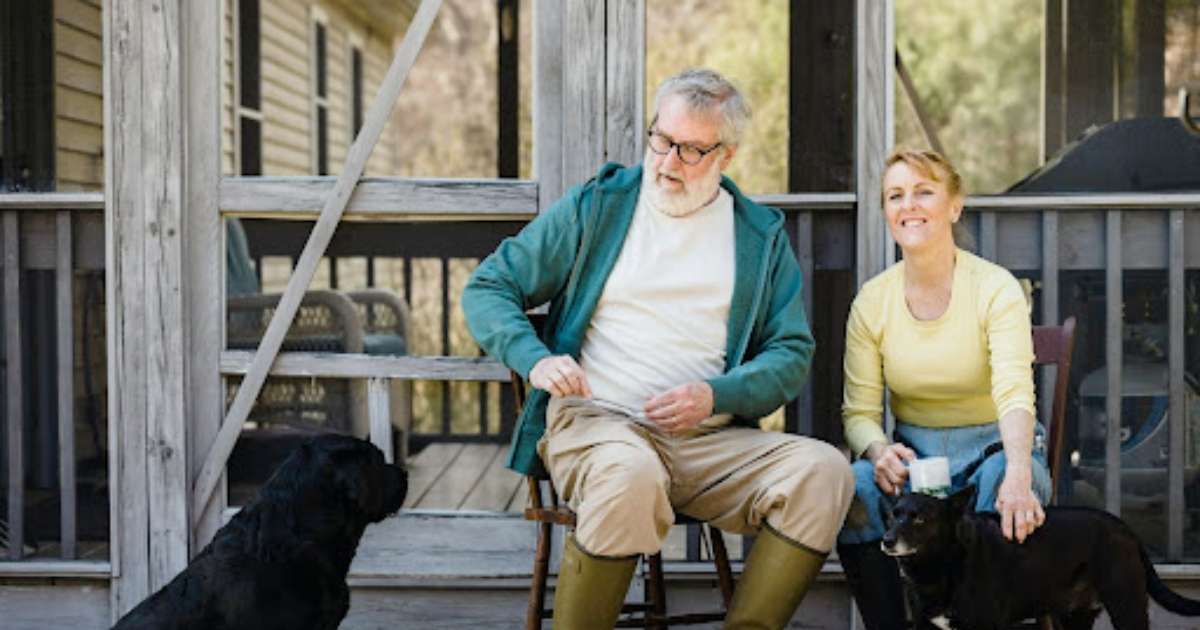 Celebrate Christmas in July in style with relaxing Kangaroo Valley accommodation for you and your family. Your stay will be peaceful, fun and memorable. Surrounded by beautiful natural scenery you can spend quality time with your family and enjoy the many outdoor activities that Kangaroo Valley has to offer.Of the many forms of accommodation Kangaroo Valley NSW offers, we will have something unique to suit you and provide you and your family with the ultimate luxury getaway. We specialise in private accommodation with stunning views.
See more: Choose the perfect family accommodation in Kangaroo Valley
3. There are a Host of Things to Do
The picturesque Kangaroo Valley offers many activities. Try canoeing, kayaking, horse riding or bushwalking in the spectacular natural beauty of the area. There is always something happening in Kangaroo Valley. This may be in the way of music, art, markets, or workshops. Reach out Things to do in Kangaroo Valley for more information.Kangaroo Valley luxury accommodation is located close to the central tourist attractions. There is spectacular scenery and a host of fun outdoor activities for you to do in the area. Kangaroo Valley is the perfect Christmas in July escape for both couple and families. Contact us today!