The Kangaroo Valley and Southern Highlands region is the perfect spot to find  luxurious accommodation and explore the surrounding regions in small day trips. Discover historic towns, visit picturesque attractions, stroll down quaint villages, or even walk on perfectly white beaches and swim in turquoise waters!
We highly recommend staying for a minimum of two nights in either Kangaroo Valley day trips or Southern Highlands day trips – or 2 nights in each is perfect! It doesn't matter where you decide upon as its all within circa 45 min drive of each other. Below are our 5 best day trips.
1. Day Trip: From Berrima to Moss Vale
These two beautiful towns are a must to visit in a day. We highly recommend beginning with breakfast in the amazing renovation of the old Post Office. Make sure when you put it in the GPS you head to the Post Office restaurant and not end up at the actual Australia Post!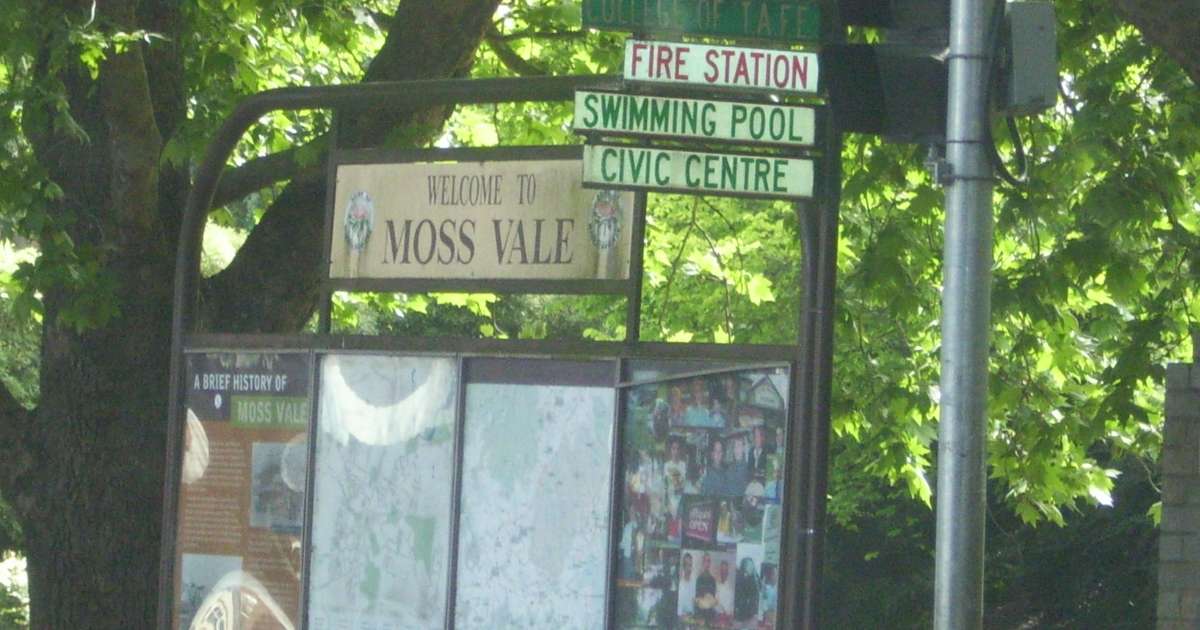 From here, we highly recommend driving to the historic town of Berrima to enjoy the historic sights. Enjoy the local artisan craft shops; The Little Hand Stirred Jam Shop, is more than it says on the jar and has a beautiful range of sauces to take home to make your meal amazing! If leather is your thing, be sure to check out Jones and Wright for some hand-made leather bags, belts, whips and saddles!
2. Day Trip: from Bowral to Fitzroy Falls
Depending on your direction of travel, these two areas make a great day trip. In Bowral, you could easily spend the entire day at Dirty Janes. It is a unique "off-the-main-street" destination with amazing restaurants like Harry's on Green Lane and shops that you can get lost in.
We believe it's nice to unwind back in nature after some retail expeditions, with a trip to the small village (~217 people) of Fitzroy Falls. This stunning bit of landscape is a 80+ metre waterfall plunging over the spectacular escarpment.
3. Day Trip: from Kangaroo Valley to Tallowa Dam
Tallowa Dam is a gorgeous day trip on a warm day. Make the trip either on the way to Kangaroo Valley or to Bowral. Take a picnic and utilise the picnic tables, electric barbecues at Tallowa Dam. There are some great walks and swimming holes.
On the way, you cross the infamous Hampden bridge – a brilliant place to take some photos. We highly recommend taking a cooking class at the Hampden Deli in Kangaroo Valley and touring the quaint shops along the main street. Come in and say hi to us while you are stopping through!
4. Day Trip: from Jervis Bay to Point Perpendicular
Highlighted as one of the whitest sands in the world, Jervis Bay is a gorgeous destination to enjoy crystal clear turquoise water. We highly recommend checking out the more secluded Honeymoon Bay.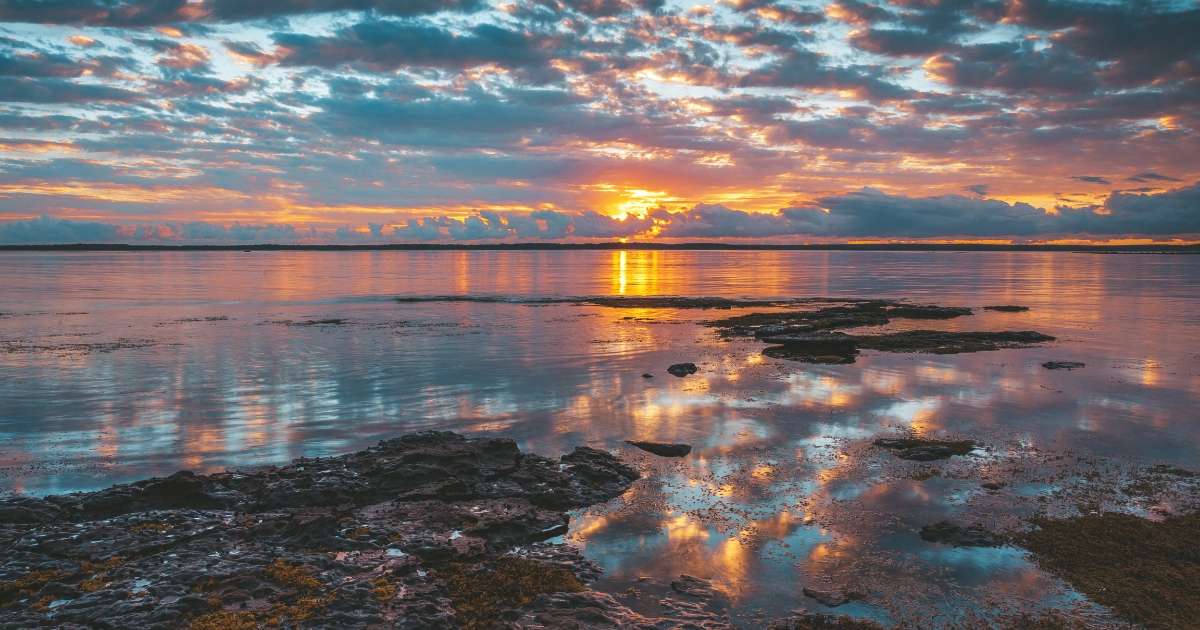 From here, you can head out to Point Perpendicular, the southern tip of the Beecroft Peninsula and a dramatic spot to look back over Jervis Bay and the Pacific Ocean. It is a very popular place for rock climbing and walks down to the bay.
5. Day Trip: from Milton to Mollymook
Milton is about an hours drive from Kangaroo Valley, showing off beautiful views of the ocean from the rolling green hills of the country village. Every month there is a market just out of town to explore and take in the local artisanal producers for the region.
It's becoming popular with well-known chef Rick Stein setting up Bannisters down the road in Mollymook. But don't be fooled, there are some great local eateries. Check out Pilgrim that makes the devout meat eater consider converting into a vegetarian!
See more: Kangaroo Valley Wildlife