We are excited to begin welcoming you back to our beautiful region. Now restrictions are easing, we wanted to share with you some #staysafe activities you can do in our region and enjoy as much as the region has to offer.
Hampers & Food Delivery
The Hampden Deli does some amazing Hampers and food packages that can be delivered to your home. This is perfect for hiking, lazy afternoon food grazing, or on arrival food after a long drive. In addition, we can provide you with a food home delivery service to ensure your holiday accommodation is fully stocked for your weekend escape.
Explore & Sightsee
The best thing about our region is the abundance of nature and lack of population. Jump in your car and drive to one of the following areas to enjoy some hiking or mountain biking at the following areas;
Illawarra Fly Treetop Experience a breathtaking birds-eye-view of the magnificent Illawarra Ranges from Australia's premier treetop experience.
Tallowa Dam Situated at the junction of the Kangaroo and Shoalhaven Rivers, approximately 23 kilometres from the picturesque Kangaroo Valley village
Hampden Bridge Hampden Bridge is not only a remarkable example of Victoria engineering, but is also a unique demonstration to create an architecturally romanticised structure in a beautiful remote rural location.
Fitzroy Falls Timber boardwalks, spectacular lookouts over sandstone escarpment with waterfalls cascading into rainforest valleys below are the special features of this centre. There are 15 lookouts to view the falls, 6km of constructed walking tracks with interpretive signs and environmental and cultural heritage displays.
Box Vale Walking Track: The Box Vale Walking track follows the formation of an historic railway line and passes through cuttings, along embankments and through a tunnel 84 metres in length.
Carrington Falls: This striking waterfall is one of Budderoo's most popular attractions, wheelchair-accessible, and many walking tracks.
Nellies Glen: A perfect day trip, the Nellies Glen picnic area offers scenic waterfall views, birdwatching and a range of short walks near Kangaroo Valley.
Belmore Falls: Belmore Falls walking track near Kangaroo Valley offers no shortage of lookouts and sensational southern highland, waterfall and sandstone flora views.
Reach out Things to do in Kangaroo Valley for more!
Support Local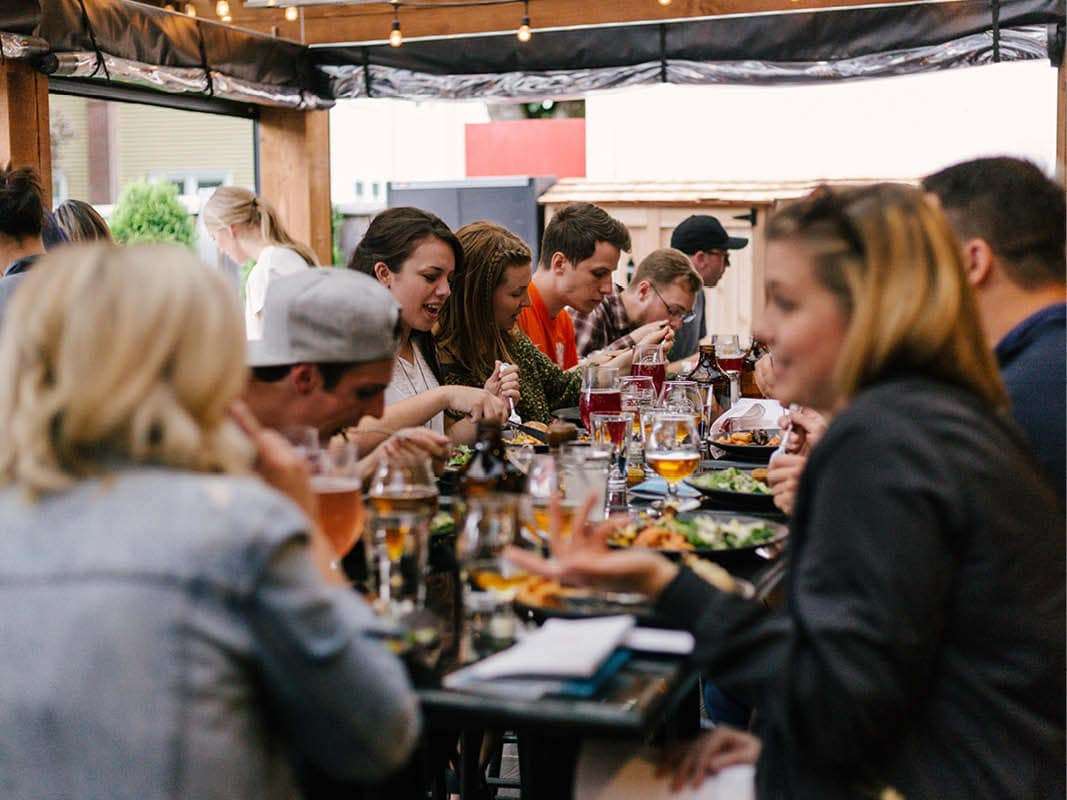 Our region has some amazing local producers, businesses and restaurants. Here are some highlights for you to check out, depending on your interests:
Vineyards there are some amazing local vineyards and local producers of wine, beer and spirits
Spas in the Southern Highlands region are some of the best in Australia.
There are a broad range of Kangaroo Valley Restaurants & Cafes in the Southern Highlands or Kangaroo Valley that use the amazing local produce from the farm to your table.
We look forward to having you back to our region. Please let us know if there is anything we can help you with by contacting us